Posted on Friday, June 19, 2020 01:34 PM
Oil Springs, ON - The Oil Museum of Canada challenges you to build a mini model and participate in the free, online event Mini Models in Isolation. The event is now accepting submissions and will be running until July 12, 2020.
Build a model of a spring pole three-pole derrick, a Canada Drilling Rig or jerker line system with pump jack(s) and submit a photo or video of your model for a chance to win a prize.
Get as creative or authentic as you would like when building your model, you can even use...
Posted on Thursday, May 21, 2020 09:12 AM
Thursday, May 21, 2020
Grand Bend, ON - Have you wondered how the current pandemic compares to the influenza that gripped the world at the end of the First World War? A panel of local historians will address this question and more in a special digital presentation, Living Now & Looking Back: "Spanish Flu" in Sarnia-Lambton on Thursday, May 28.

"This is not the first time we have been gripped by a public health emergency," notes Dana Thorne, Curator/Supervisor at Lambton Heritage Museum. "Our...
Posted on Thursday, March 26, 2020 07:13 PM
Friday, March 13, 2020
Wyoming, ON – The County of Lambton Cultural Services Division has cancelled all public programs scheduled at its cultural services facilities, effective March 14 through to Sunday, April 5 as a preventative action in response to the emerging COVID-19 situation.
The Bridgen and Grand Bend library locations will also be closed during this same period, as these branches are located within elementary school facilities that have been closed by the Lambton Kent District School Board....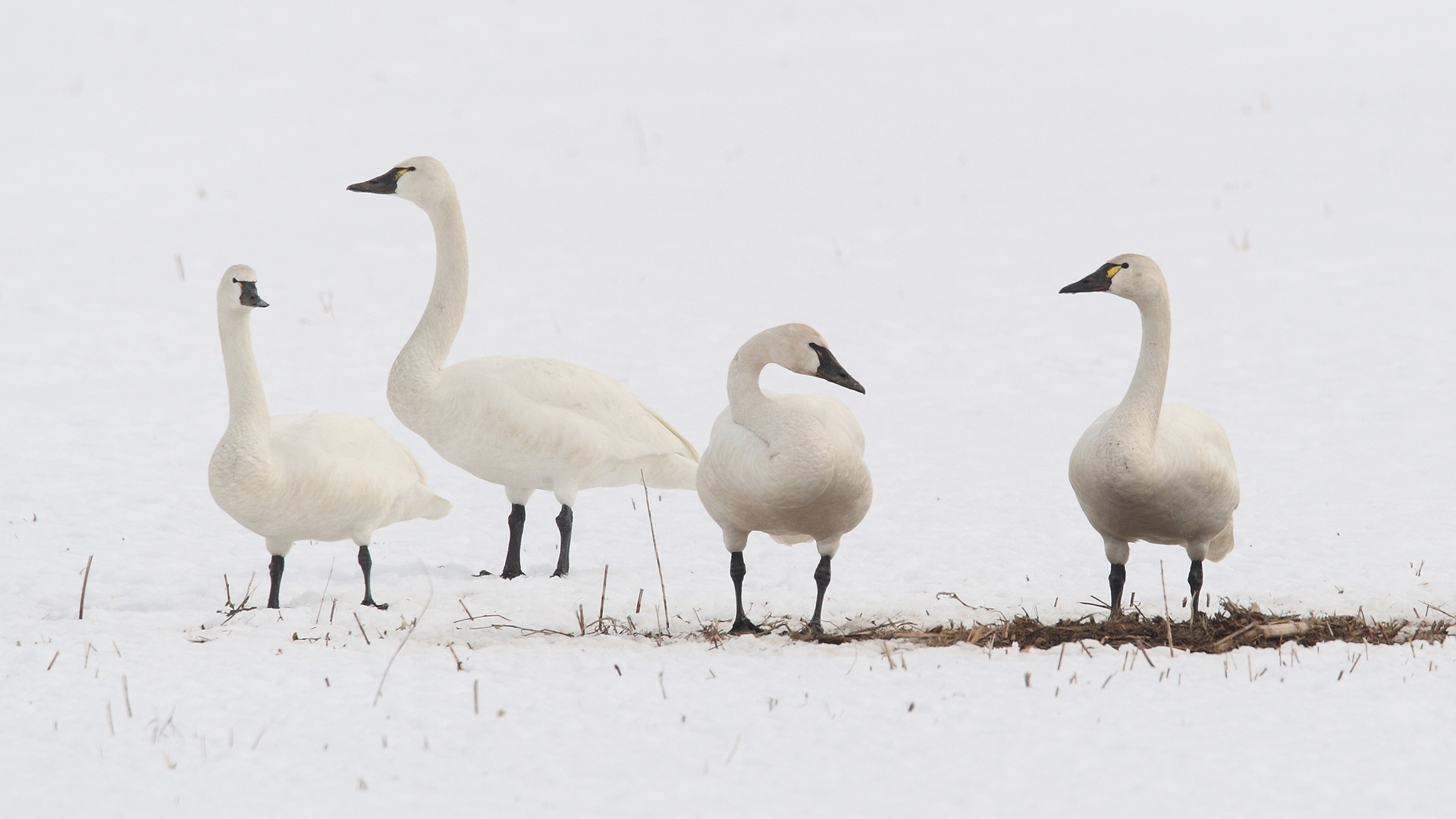 Posted on Thursday, March 26, 2020 07:06 PM
Thursday, March 5, 2020
Grand Bend, ON – The first tundra swans have been spotted on the Thedford Bog behind Lambton Heritage Museum, and numbers are expected to rise!
For many residents of Lambton County, the beginning of spring is associated with the annual stop made by the swans during their 6,000 kilometre migration journey through the area. Depending on the year, there may be as many as 15,000 individual birds resting on the bog behind the Museum. They are attracted to the bog by the melt water...
Posted on Thursday, March 26, 2020 06:59 PM
Thursday, February 13, 2020
Grand Bend, ON – Lambton Heritage Museum is an Innovator of the Year award finalist in the 2019 Innovation Awards from the Southwest Ontario Tourism Corporation (SWOTC). Award winners will be announced at the Ontario's Southwest Tourism Conference being held in Chatham-Kent on March 4, 2020.
The Innovator of the Year award recognizes businesses, organizations and leaders who are building the tourism industry within Ontario's Southwest with purpose and passion. Finalists...