Posted on Wednesday, August 26, 2020 09:33 AM
Wyoming, ON - Lambton County is preparing for limited public access and additional services at its libraries, museums, gallery and archives starting in September.
Since closing in March in response to the COVID-19 pandemic, cultural services staff have been working behind the scenes to offer online access to library collections, enhance online digital engagement, and adapt service to offer contactless curbside pickup. With the recent lifting of restrictions under Stages 2 and 3 of the provincial...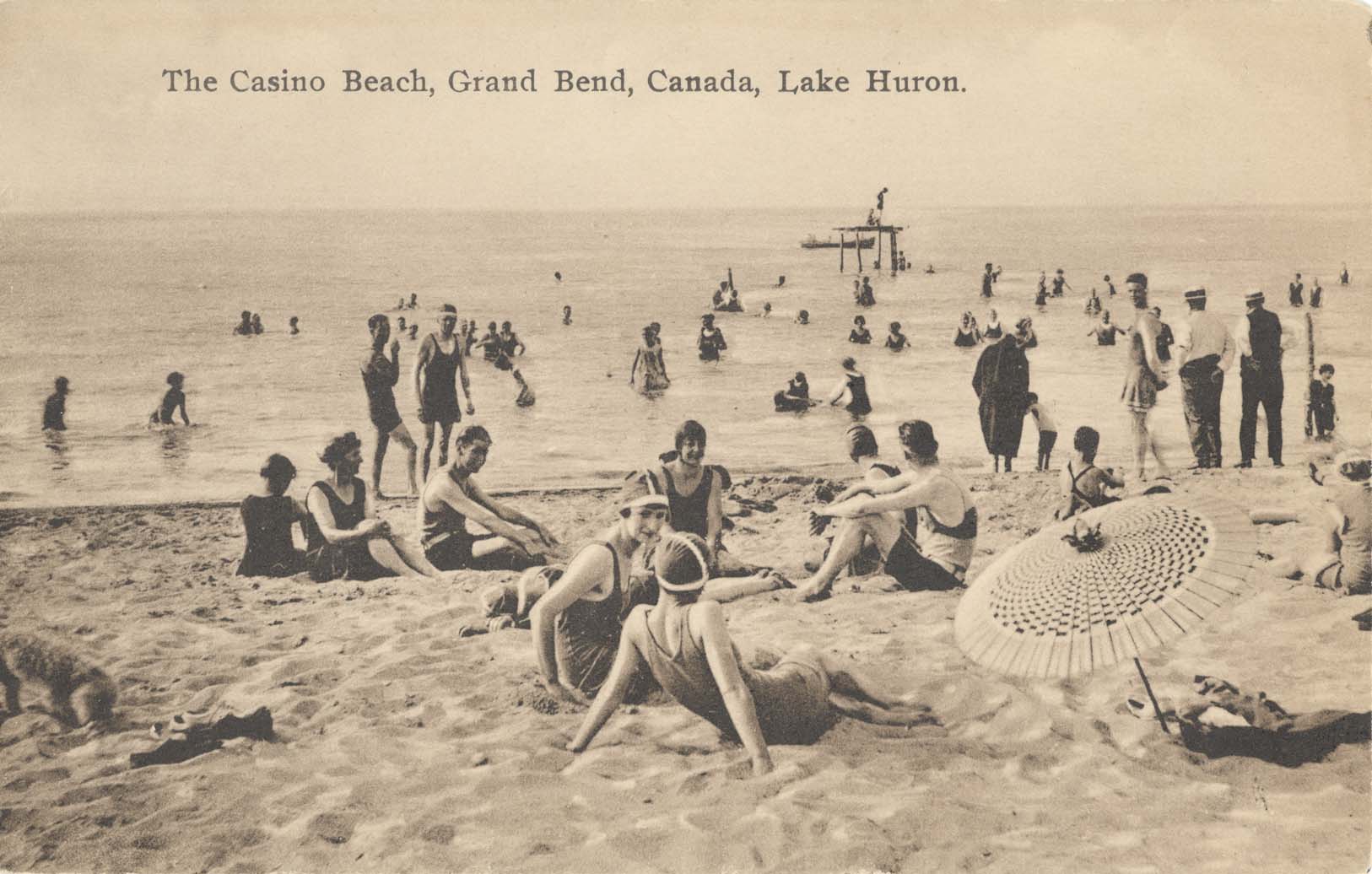 Posted on Tuesday, August 25, 2020 03:46 PM
Digital Panel Presentation Fun in the Sun: Past Summer Recreation in Sarnia-Lambton Monday, August 17, 2020
Grand Bend, ON - We all recognize that this summer is quite different from those we have experienced in the past. Learn more about how local recreation habits have changed over time by joining heritage professionals from across Lambton County as they participate in the digital panel presentation Fun in the Sun: Past Summer Recreation in Sarnia-Lambton on Thursday, August 27, 2020 from 6:30 to...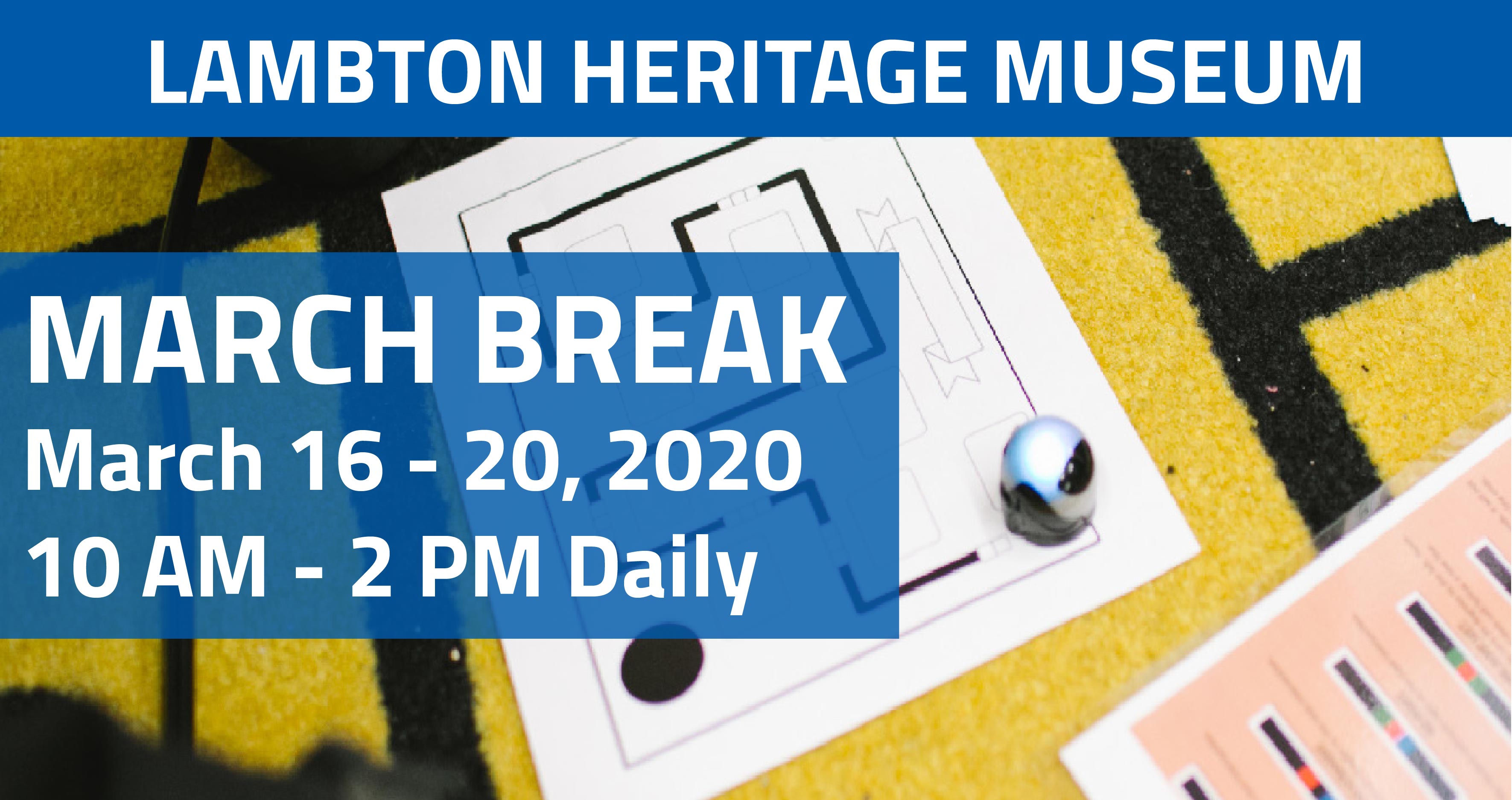 Posted on Tuesday, August 11, 2020 03:39 PM
Tuesday, March 3, 2020
Grand Bend, ON – Bring your family to Lambton Heritage Museum over March Break!
From March 16 to 20, children will have an opportunity to use tech gadgets at the Museum from the Lambton County Library MakerSpace program. From 10:00 a.m. until 2:00 p.m. daily, school-aged children can create their own buttons or magnets using the button maker and learn to program an Ozobot, a pocket-sized robot!
In addition to the special March Break programming, Museum visitors will be able...
Posted on Friday, August 07, 2020 12:27 PM
As Federal, Provincial and Municipal authorities have taken measure aimed to restrict the spread of COVID-19, we have shifted our daily routines and become accustomed to uncertainty. Many of us have found new ways of working, learning, and communicating during this time. We see the kindness made by caregivers, neighbours, and essential service providers while learning how important social distancing is at this time when friends and family feel even more valuable to us. Each of us is experiencing...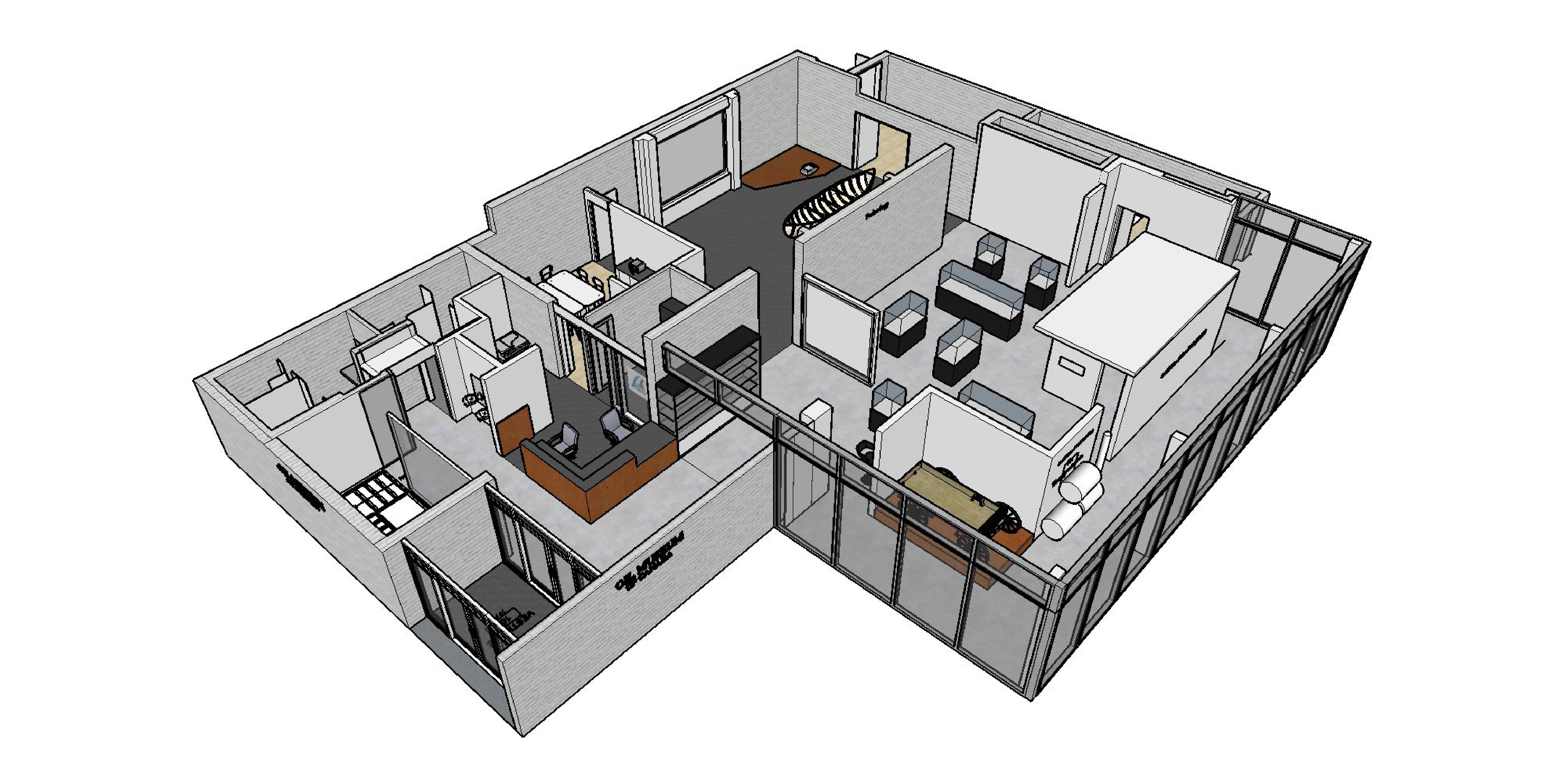 Posted on Tuesday, July 28, 2020 11:28 AM
Wyoming, ON - The Oil Museum of Canada National Historic Site is undertaking a major renovation to improve the visitor experience, thanks in part to the generosity of The Judith & Norman Alix Foundation.
Plans include the development of new museum exhibits and interactive learning experiences, improved visitor amenities, interpretation and signage. The Alix Foundation has committed $81,100 toward the project, which will provide the important heritage destination with enhanced learning opportunities...