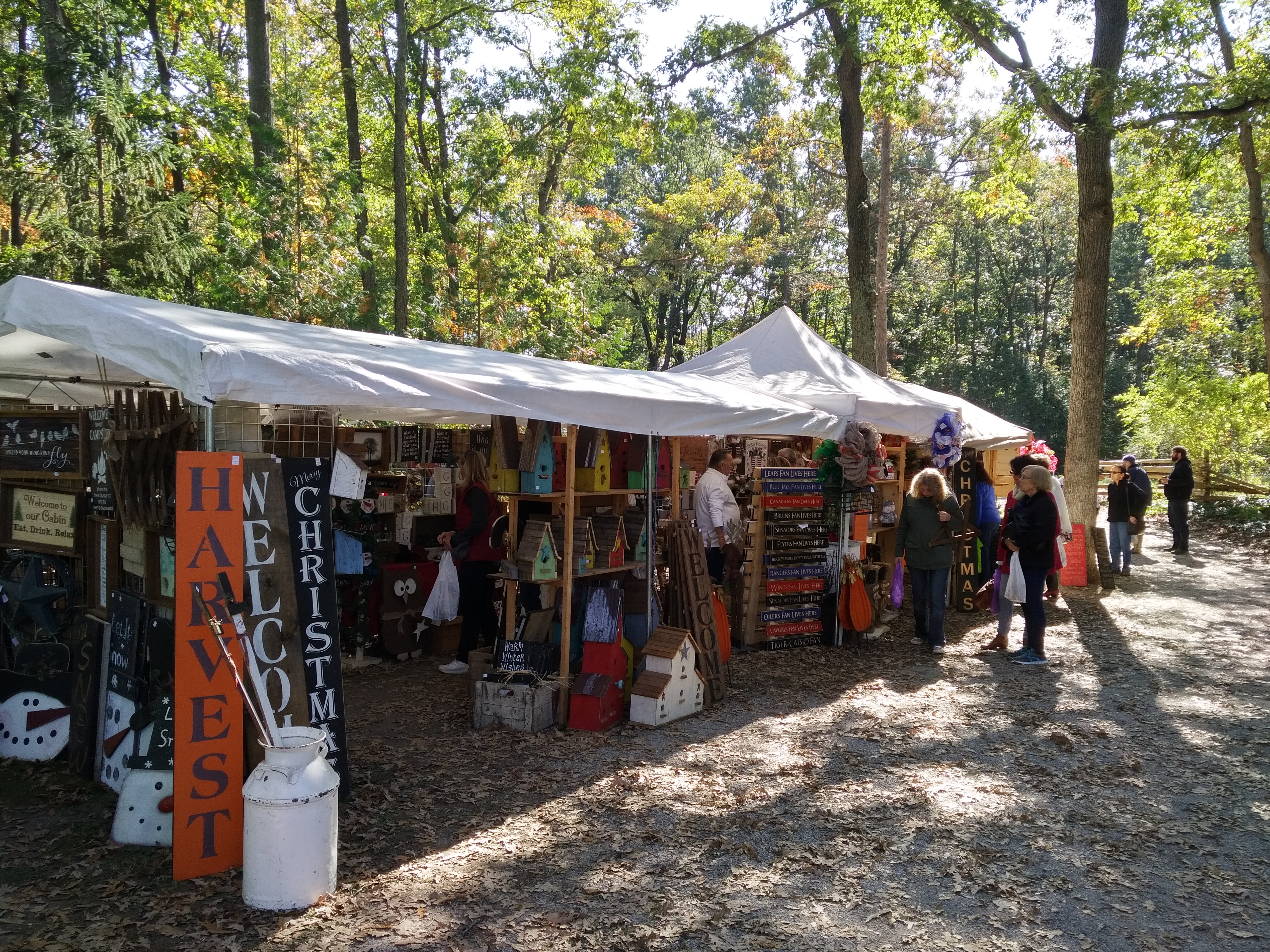 Posted on Wednesday, September 27, 2023 11:00 AM
Grand Bend, ON – The annual Lambton Fall Colour & Craft Festival is returning to Lambton Heritage Museum on Saturday, October 14 and Sunday, October 15, 2023.
Over 65 vendors will be selling an array of handmade products including art and home décor, bath products and candles, clothing and apparel, food and beverage, jewelry, needlework and textiles, pottery, signs, and woodworking. In addition to product offerings, a family-friendly craft will be available in the Rokeby School. Visitors can also...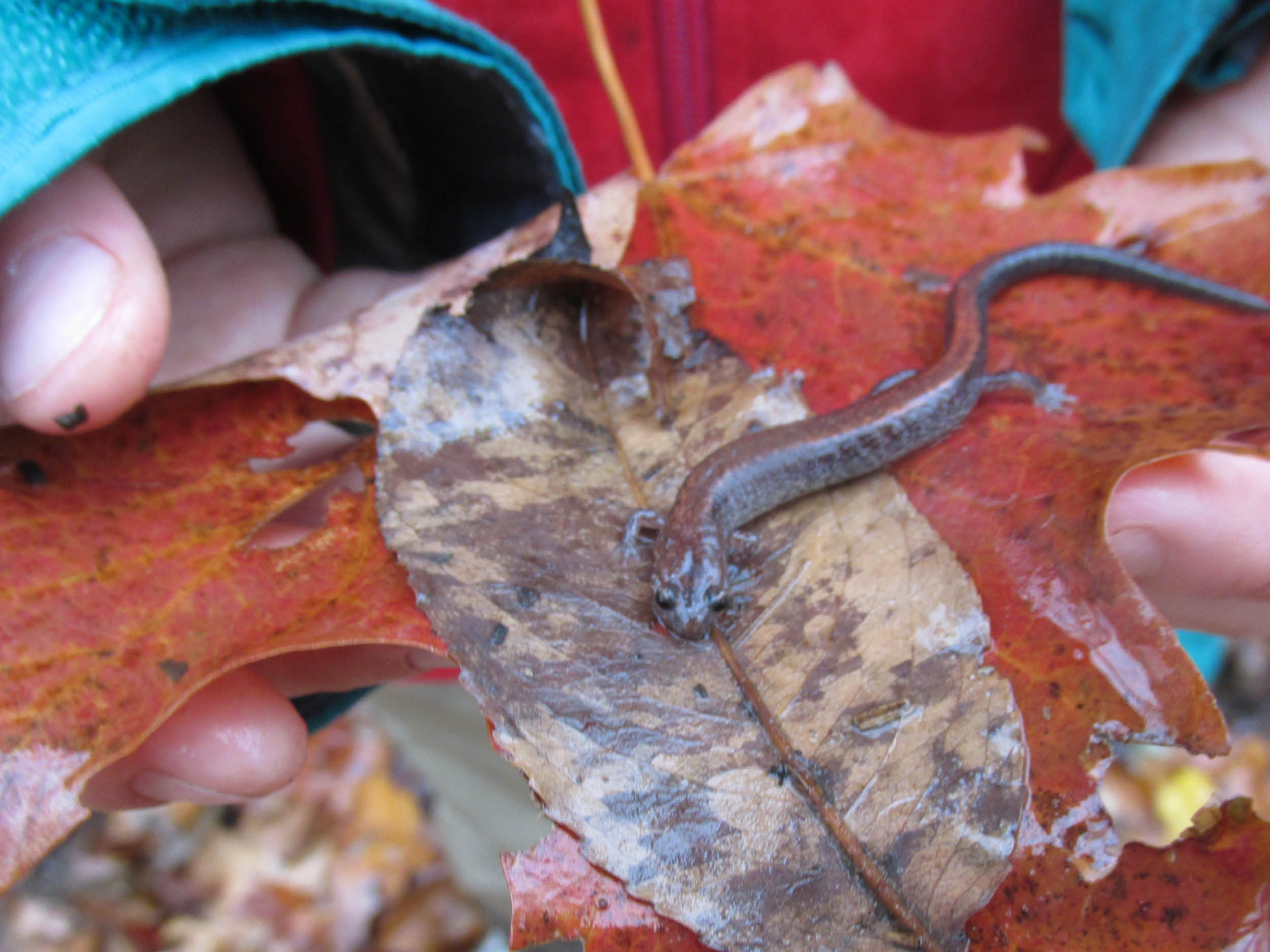 Posted on Tuesday, September 26, 2023 10:30 AM
Grand Bend, ON – Lambton Heritage Museum is inviting the community to consider the ways their actions impact the soil and water of our watersheds during the special PA Day event Our Wonderful Watersheds on Friday, October 6, 2023. This event will take place at the Museum in collaboration with the Ausable Bayfield Conservation Authority.
During this drop-in program, conservation authority staff will be present and offer demonstrations, games, and activities designed to illustrate the importance of...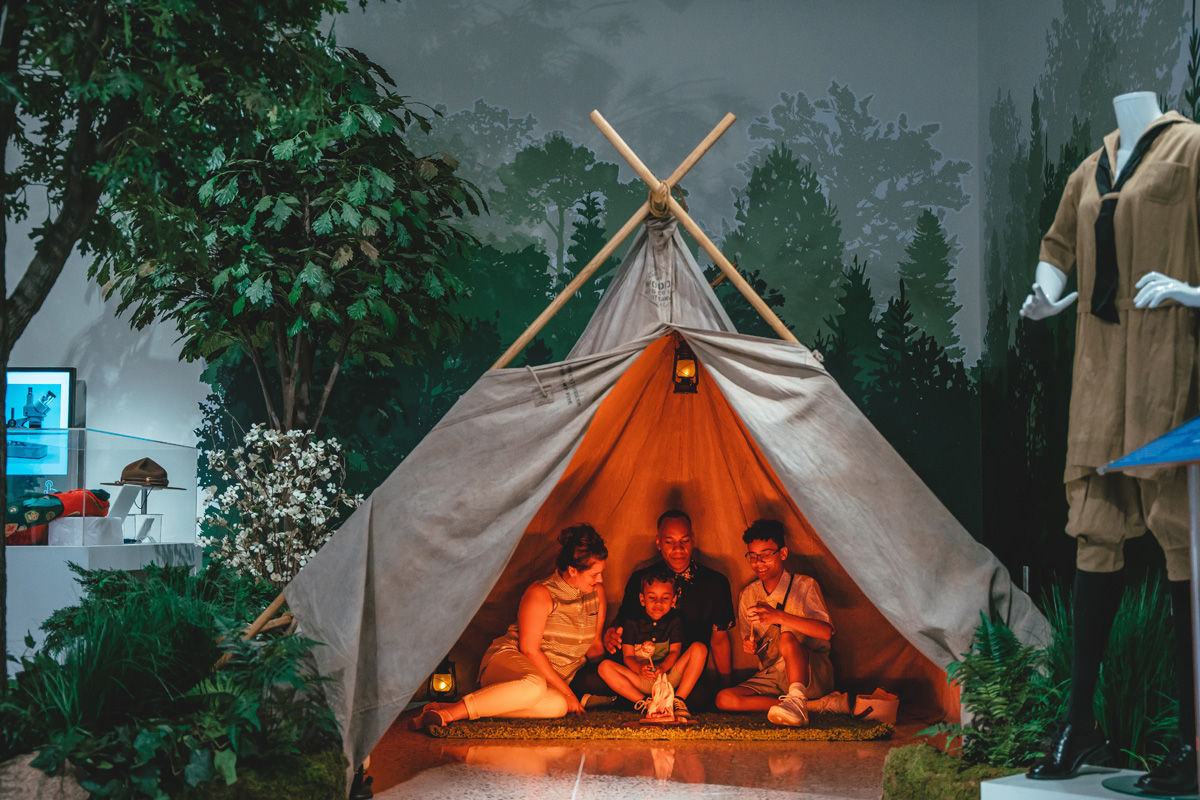 Posted on Thursday, August 31, 2023 11:00 AM
Grand Bend, ON – Lambton Heritage Museum is inviting families to explore the recently renovated Lambton Gallery during the first PA Day event of the new school year on Friday, September 15, 2023.
The new permanent exhibit in the Lambton Gallery highlights how our communities have changed in dramatic ways over time, but also the things we have in common with the people that came before us. Some of the themes explored include the natural world and biodiversity, key local industries, and arts and...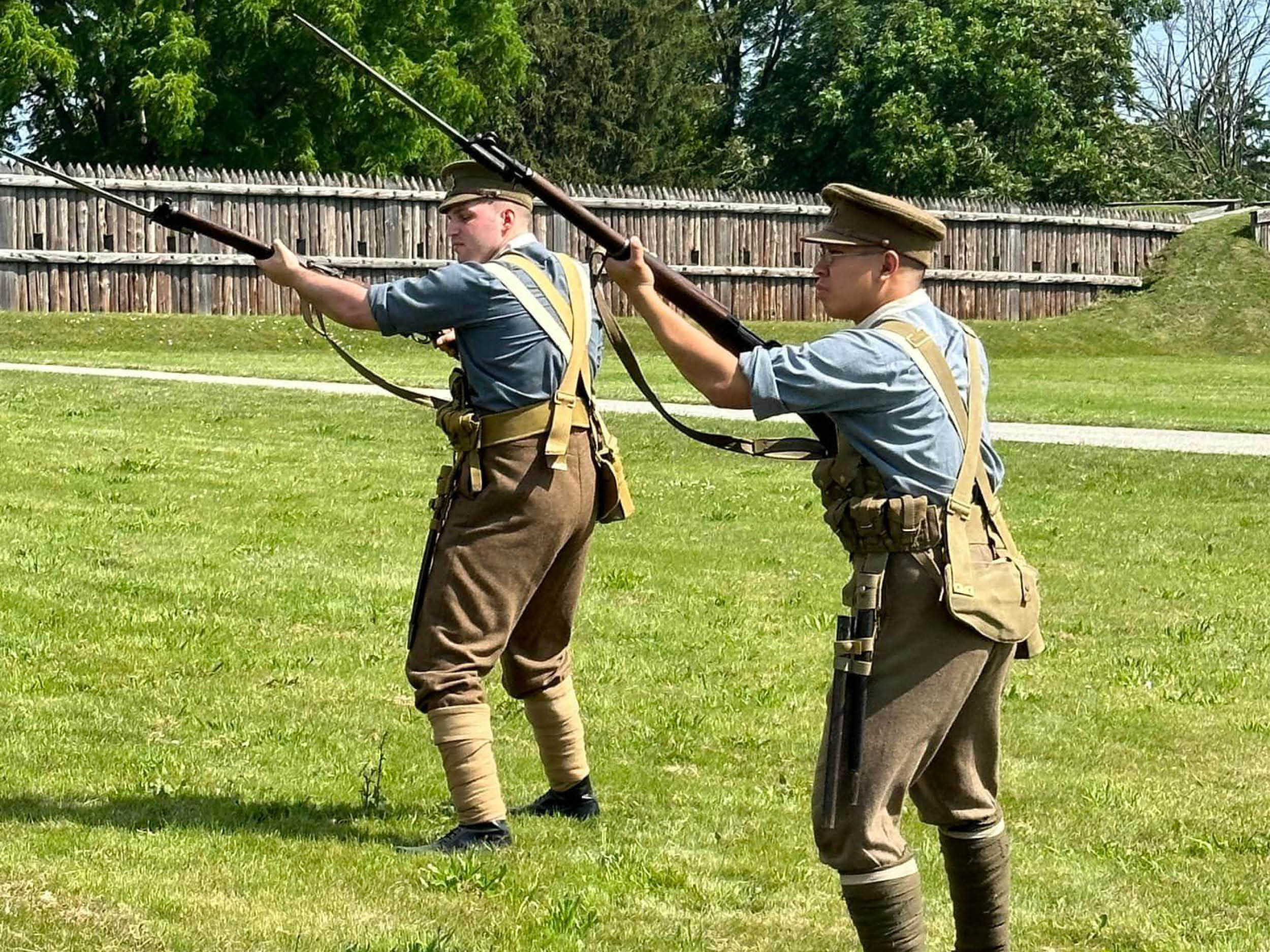 Posted on Friday, August 25, 2023 11:00 AM
Grand Bend, ON – Lambton Heritage Museum invites the public to attend a special reenactment event, Experience the First World War, between 11:00 a.m. and 4:00 p.m. on Saturday, September 9, 2023.
Attendees can experience life in the Canadian Expeditionary Force by interacting with members of the Dominion of Canada Reenactment Corps. They will be on hand to demonstrate how soldiers prepared for the Western Front, including training techniques and the equipment they used. Some of the topics covered...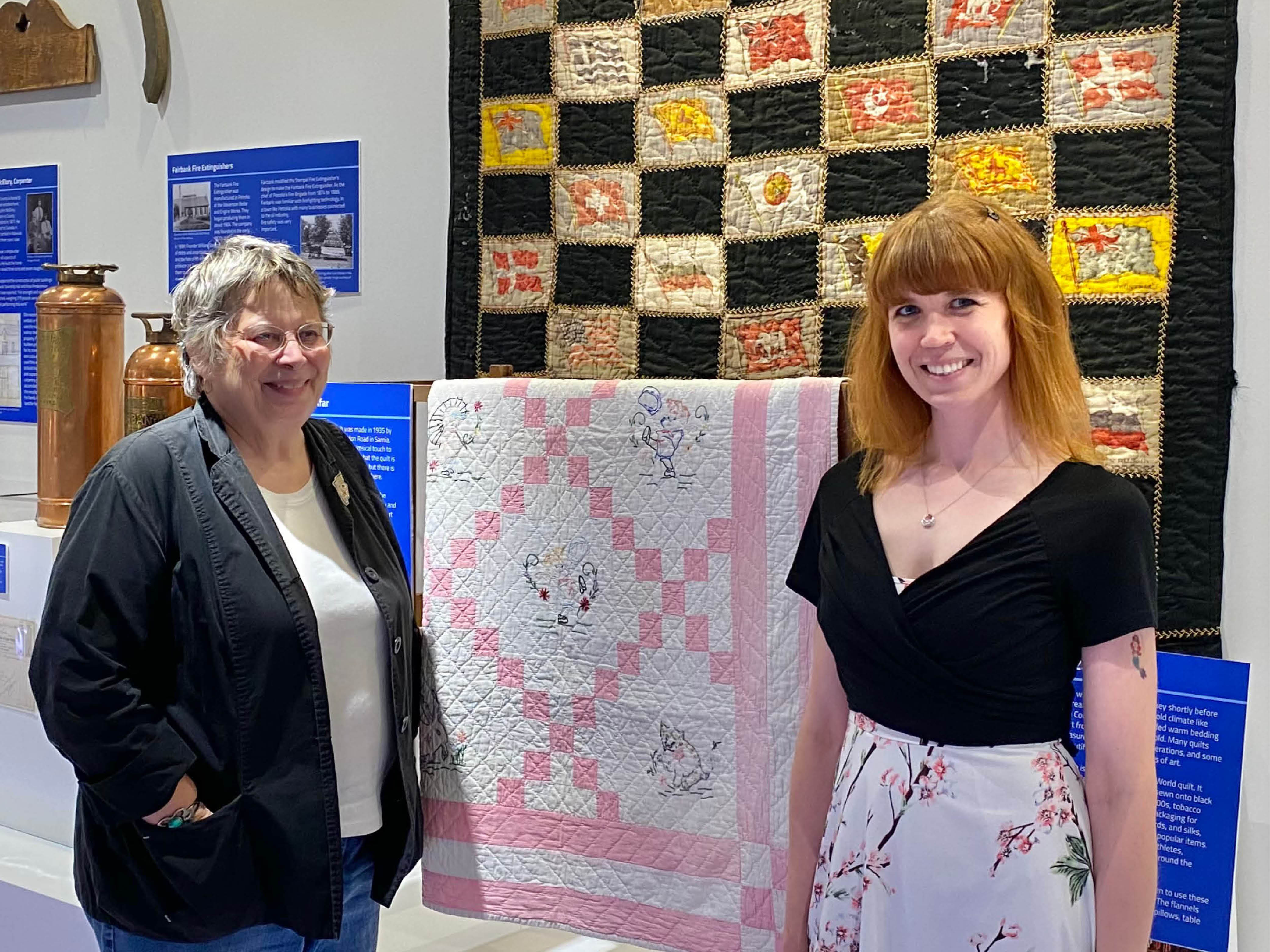 Posted on Wednesday, June 14, 2023 12:00 PM
Grand Bend, ON – Lambton Heritage Museum will be hosting the bi-annual North Lambton Quilters' Guild Quilt Show from June 29 to September 2.
Established in 1989, the North Lambton Quilters' Guild has been active for almost 35 years and exhibiting their work at Lambton Heritage Museum for more than 15 years. The 2023 show will include dozens of beautiful quilts alongside other handmade items like clothing, wall hangings, table toppers, and quilted accessories. A selection of historic quilts from...