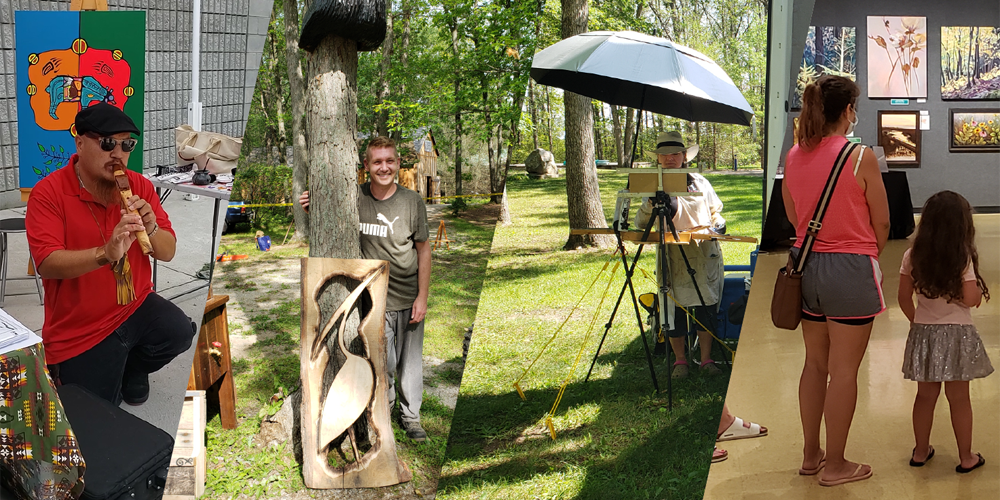 Posted on Tuesday, August 24, 2021 11:55 AM
Grand Bend, ON – Lambton Heritage Museum will be presenting the Paint Ontario Art Show & Sale, September 3 - 26, 2021. The 25th anniversary show will be a live, in-person show - not a virtual show.
Paint Ontario is the largest show and sale of representational art in Ontario, which features over 200 original paintings by approximately 100 artists, selected from almost 700 submissions. The show provides a unique opportunity for emerging artists to showcase their work and an unmatched opportunity...

Posted on Tuesday, July 20, 2021 02:16 PM
Grand Bend, ON – Lambton Heritage Museum is pleased to announce its reopening on Wednesday, August 4 featuring a new exhibit – Nnigiiwemin / We Are Going Home.
Nnigiiwemin / We Are Going Home examines the relationship between colonialism and the loss of land by the Chippewas of Kettle & Stony Point First Nation. A response to the 25th anniversary of the "Ipperwash Crisis" of 1995, this exhibit introduces the concept of Chi‐Naakinigewin, or Natural Law, as a driving force for land...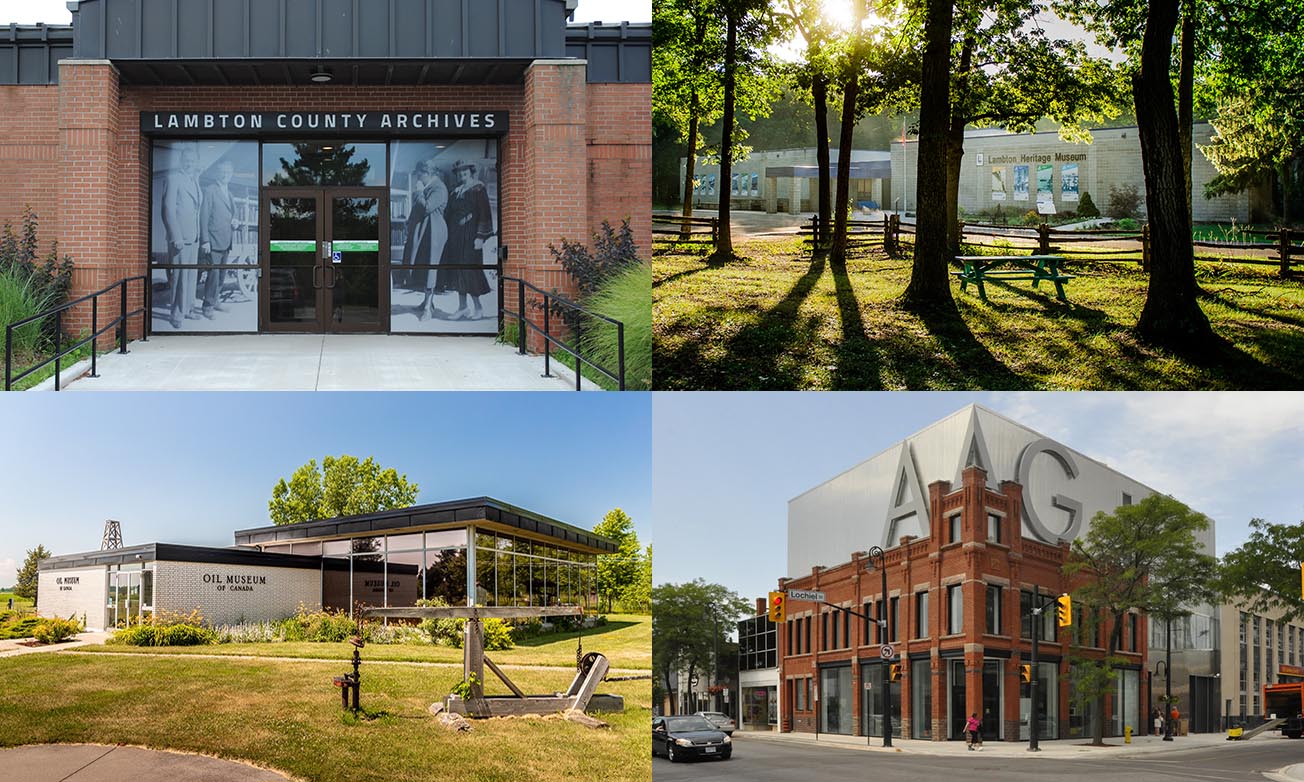 Posted on Tuesday, July 20, 2021 10:04 AM
Wyoming, ON – With the recent easing of restrictions as Sarnia-Lambton advances to Step 3 in Ontario's Roadmap to Reopen, Lambton Heritage Museum, Lambton County Archives, and the Judith & Norman Alix Art Gallery will be reopening to the public on Wednesday, August 4, 2021.
The reopening follows public health guidance and sector-specific guidelines developed by the province. Although these spaces and interactions will look different to enable physical distancing, every effort has been made to...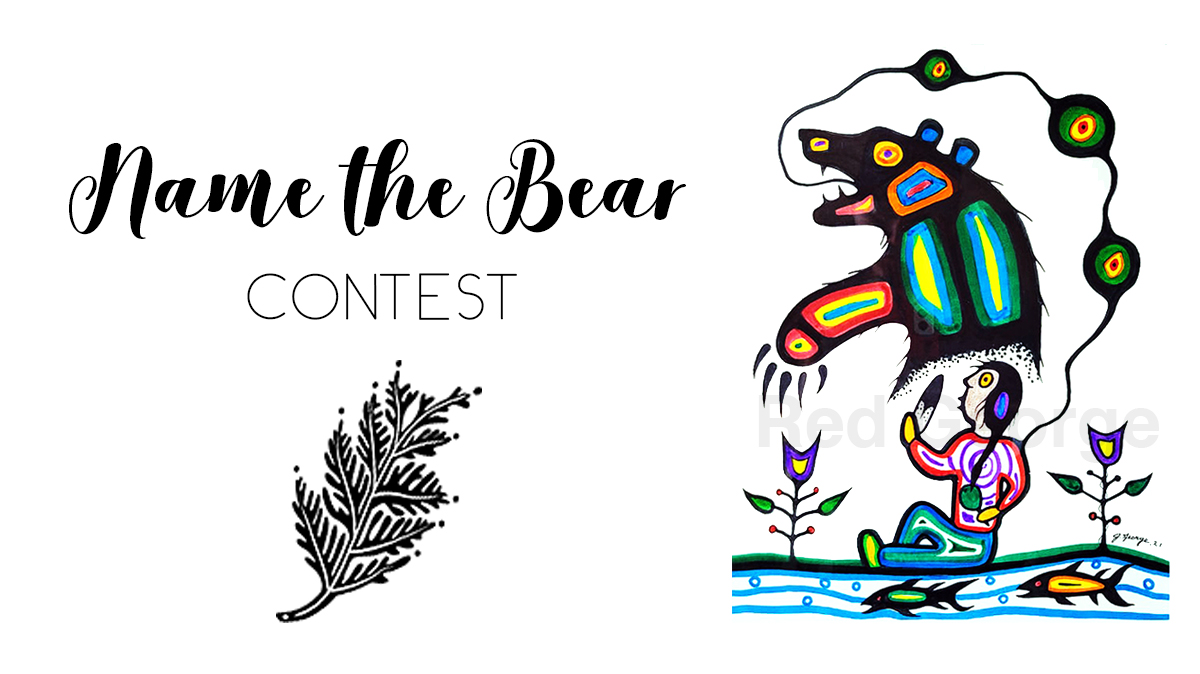 Posted on Monday, July 05, 2021 12:07 PM
Grand Bend, ON – With the recent sightings of a large black bear, or mukwa, in Lambton County, Lambton Heritage Museum has launched a "Name The Bear" contest on social media, which has generated some very symbolic name suggestions thus far.
"The black bear came to our area at an emotionally difficult time as people across Canada struggle with the discoveries of unmarked graves at former residential school sites," said Dana Thorne, Curator/Supervisor at Lambton Heritage Museum. "Some of the contest...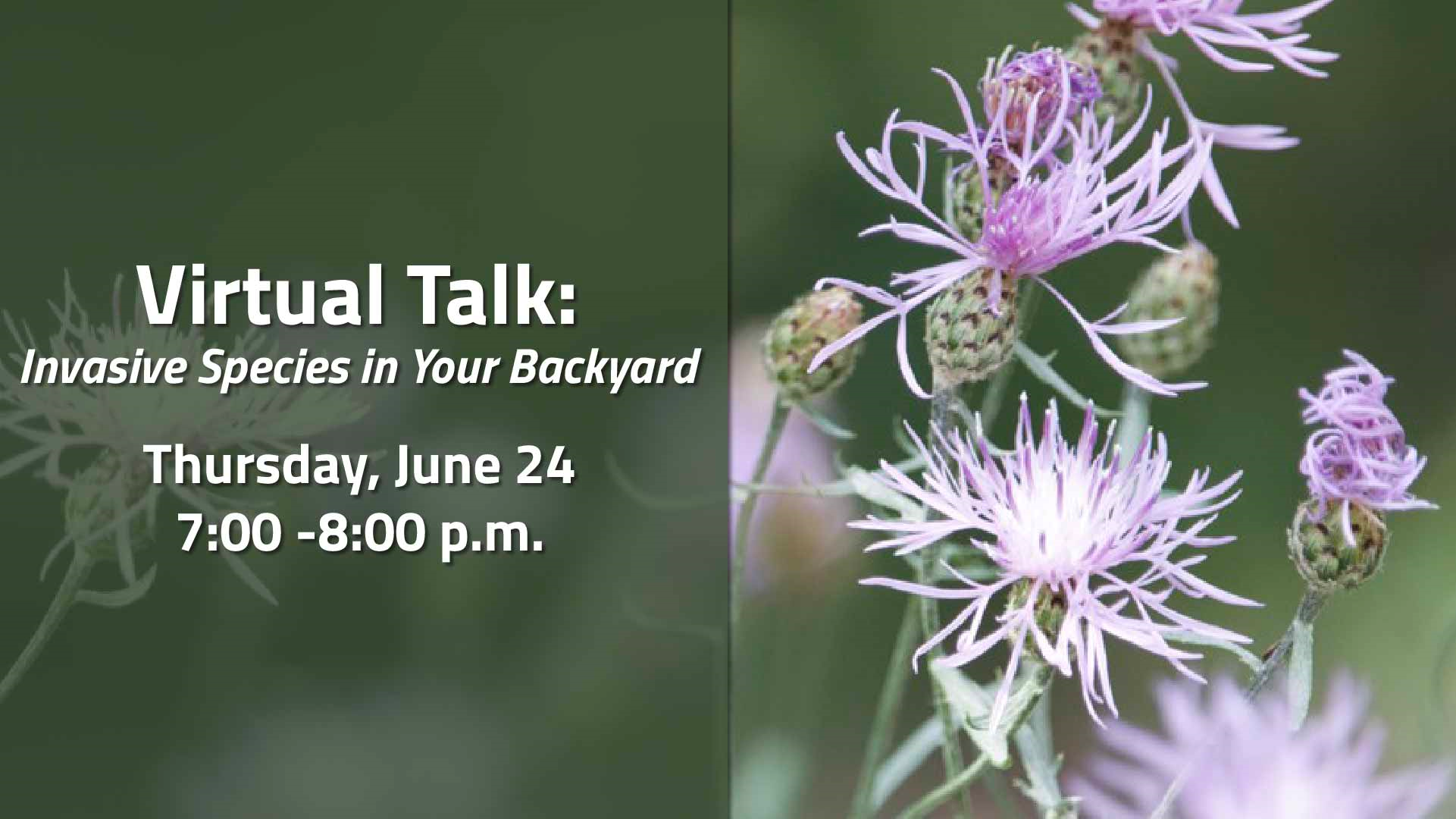 Posted on Thursday, June 10, 2021 11:28 AM
Grand Bend, ON – Lambton Heritage Museum is hosting a virtual talk, Invasive Species in Your Backyard, in partnership with Pinery Provincial Park on Thursday, June 24 at 7:00 p.m.
Senior Park Interpreter, Nicole Benn, will explore the many invasive species that have infiltrated our local landscape. She will identify these invaders and discuss their effects on the natural environments of Ontario.
"We're excited to partner with Pinery Provincial Park to explore this topic," said Colleen Inglis, Education...