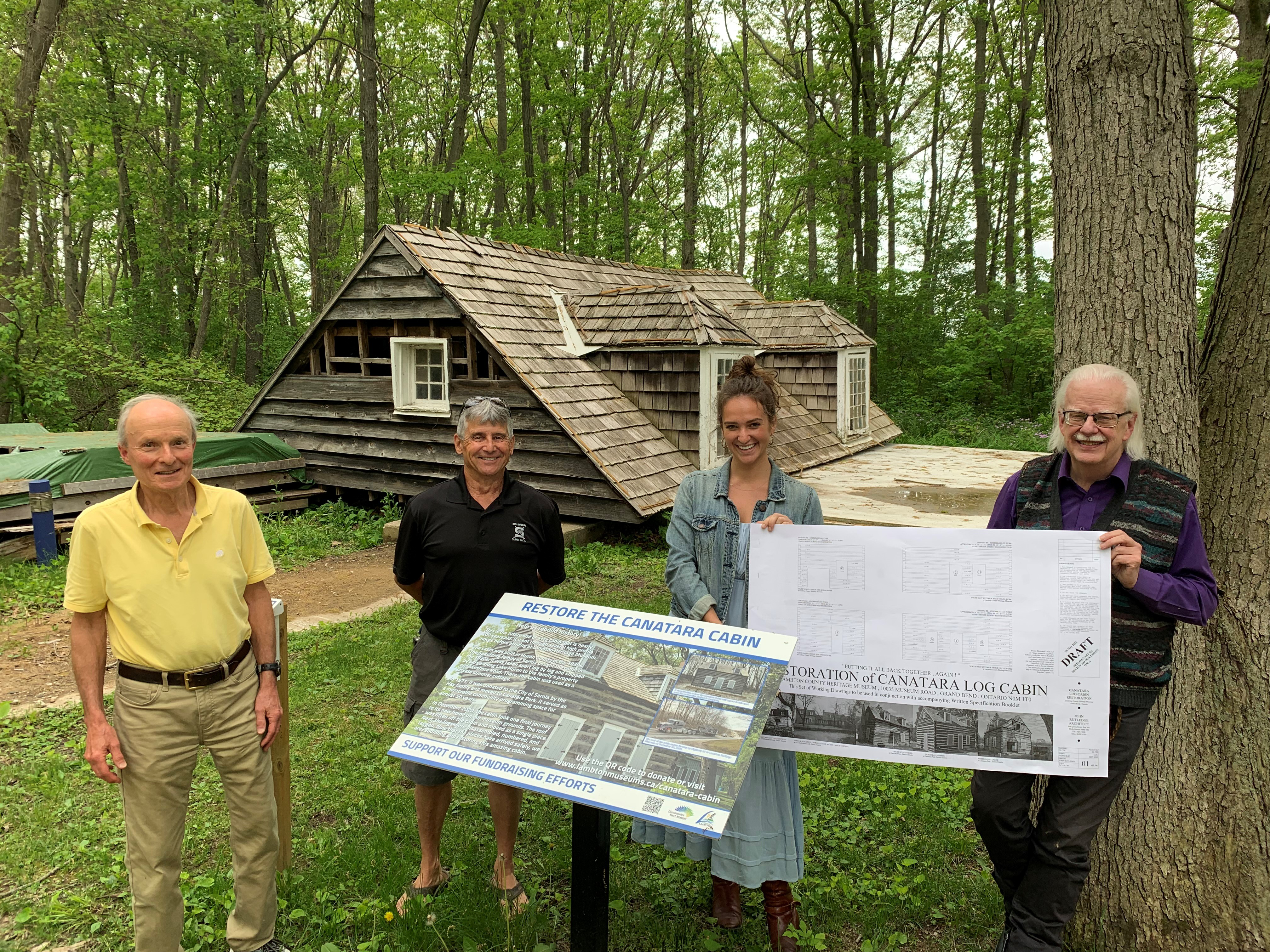 Posted on Wednesday, June 22, 2022 12:56 PM
Grand Bend, ON – Lambton Heritage Museum is pleased to announce that the Canatara Log Cabin Restoration Project is one step closer to being accomplished.
After relocating the cabin in late 2020, the process of planning its reconstruction began. In 2021, Lambton Heritage Museum engaged architect and heritage restoration specialist, John Rutledge, to begin preparing drawings to support the next stage of the project. Earlier this month, drawings and specifications were finalized and the tender for reconstruction...
Posted on Tuesday, June 14, 2022 02:23 PM
Grand Bend, ON – Lambton Heritage Museum is hosting the PA Day Event: Explore the Outdoors on Wednesday, June 29 from 11:00 a.m. to 4:00 p.m.
In partnership with the Ausable Bayfield and St. Clair Region Conservation Authorities, families can enjoy a fun and educational PA Day event at the Museum. Visitors will participate in a variety of hands-on activities and learn about the unique environment that surrounds Lambton Heritage Museum.
"Lambton County has so much ecological diversity," said Colleen...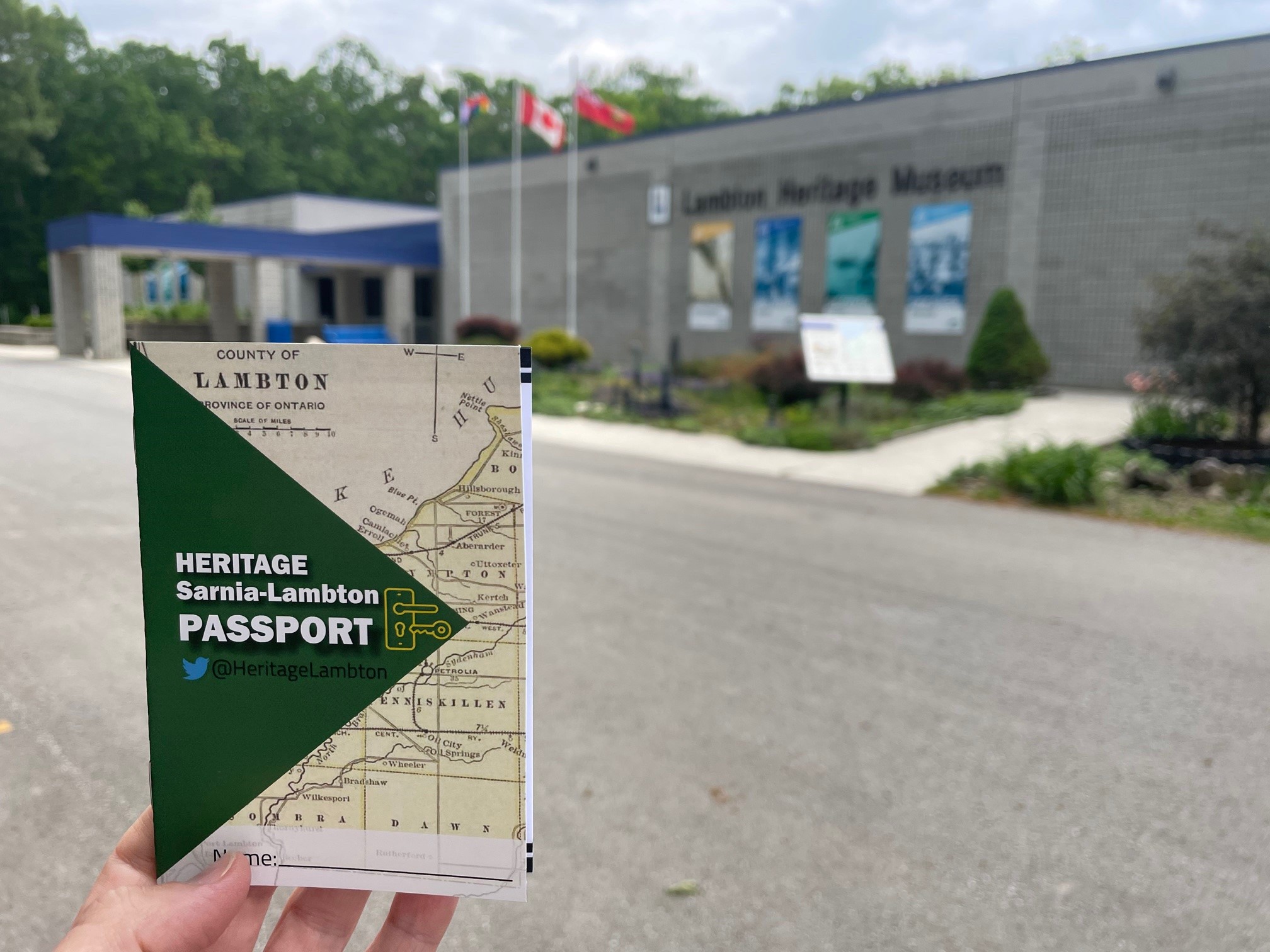 Posted on Tuesday, June 14, 2022 02:17 PM
Grand Bend, ON – This summer, Heritage Sarnia-Lambton is challenging all visitors to re-discover Lambton County museums by completing the Heritage Sarnia-Lambton Passport Challenge.
"Many local museums have been closed over the past two summers due to the COVID-19 pandemic," said Dana Thorne, Curator/Supervisor with Lambton Heritage Museum. "We thought this year was a great time to organize this type of initiative to invite our community and visitors to re-discover Lambton's treasured museums, and...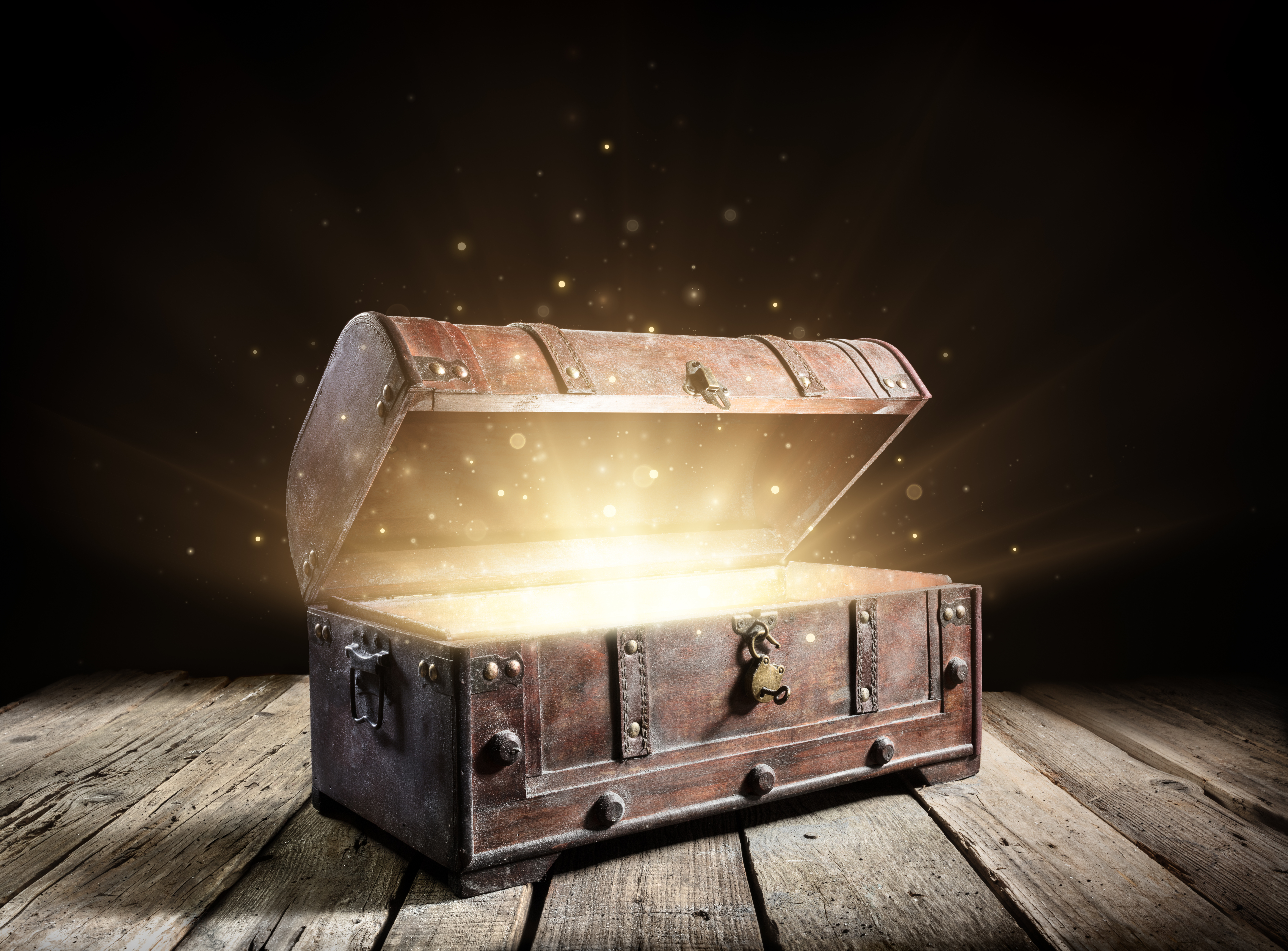 Posted on Thursday, June 09, 2022 03:29 PM
Wyoming, ON - The Heritage Sarnia-Lambton network will be hosting a new virtual Heritage Hour on Thursday, June 16 at 7 p.m. This panel presentation, titled Mysterious Artifacts, will explore strange and unusual artifacts lurking inside the museums' vaults.
"There are many fascinating artifacts in our collections with very unique stories," said Nicole Aszalos, Archivist/Supervisor, Lambton County Archives. "Through the collections research process, we were able to gather interesting details about...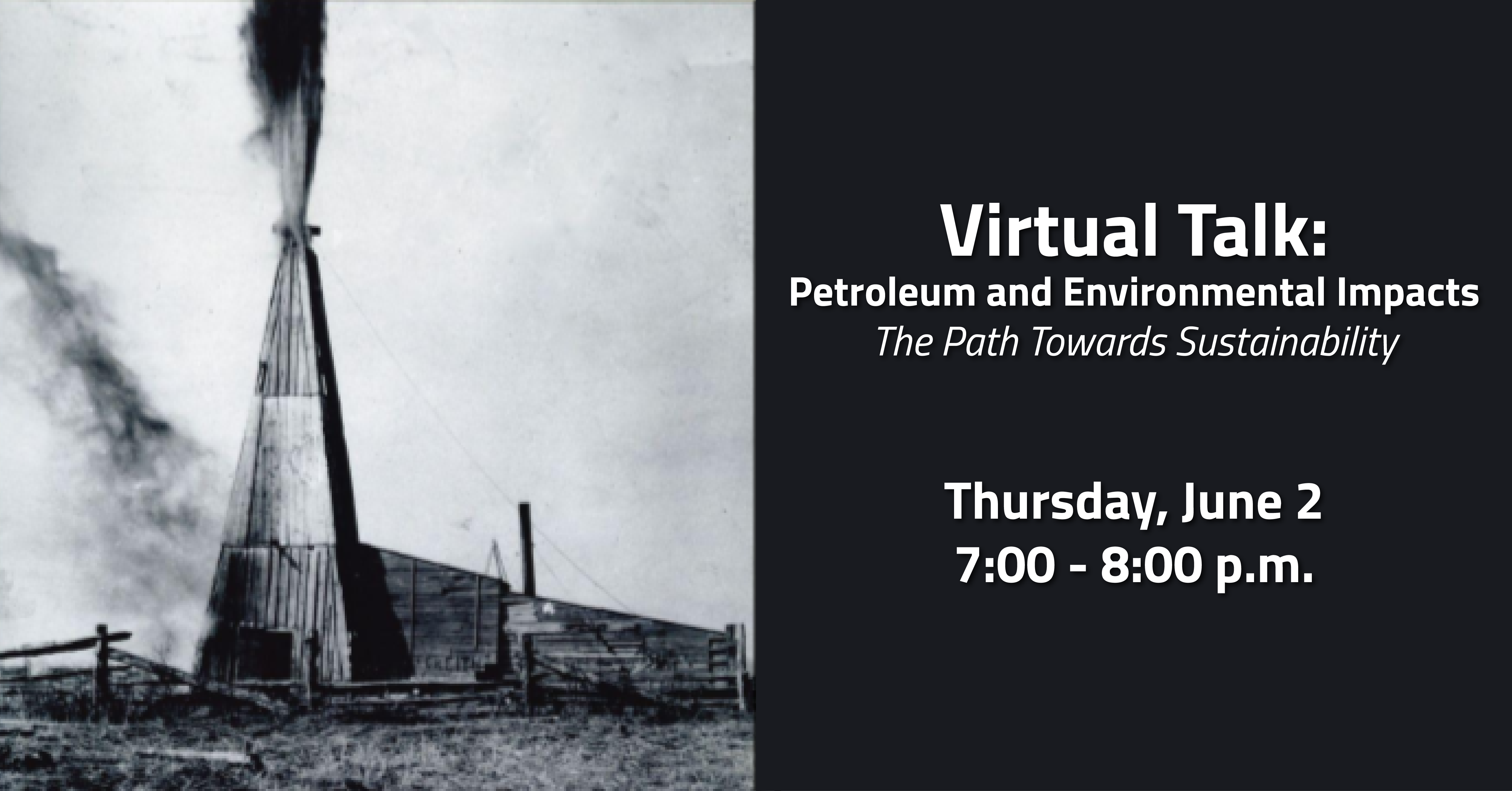 Posted on Wednesday, May 18, 2022 02:43 PM
Grand Bend, ON – Lambton Heritage Museum is hosting the Virtual Talk: Petroleum and Environmental Impacts – The Path Towards Sustainability, on Thursday, June 2 beginning at 7:00 p.m.
In this presentation Christina Sydorko, Education Program Coordinator with the Oil Museum of Canada, will examine the relationship between our local oil history and sustainability. She will explore how waste and pollution was produced in early refining and drilling operations, and how outsiders viewed these environmental...