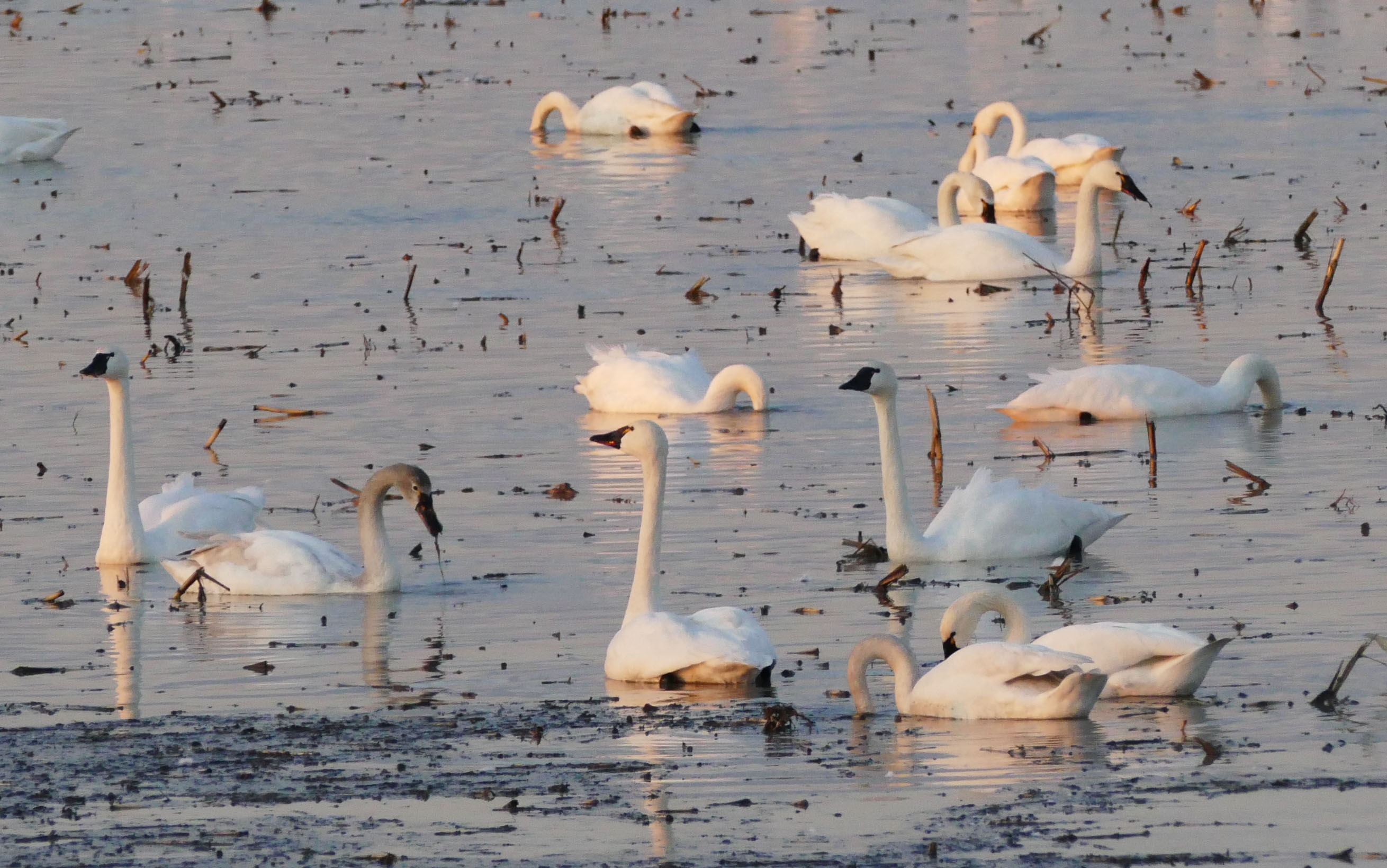 Posted on Wednesday, February 22, 2023 12:22 PM
Grand Bend, ON – The Tundra Swans have been spotted in the Thedford Bog behind Lambton Heritage Museum. Bring your binoculars and witness one of nature's amazing spectacles in person!
Each spring the Tundra Swans make their annual stop in Lambton County as part of a 6,000 kilometer migration loop between Chesapeake Bay and the Canadian Arctic. In a good year, there may be as many as 15,000 individual birds resting on the bog, attracted by the melt water of spring and the remnants of the prior...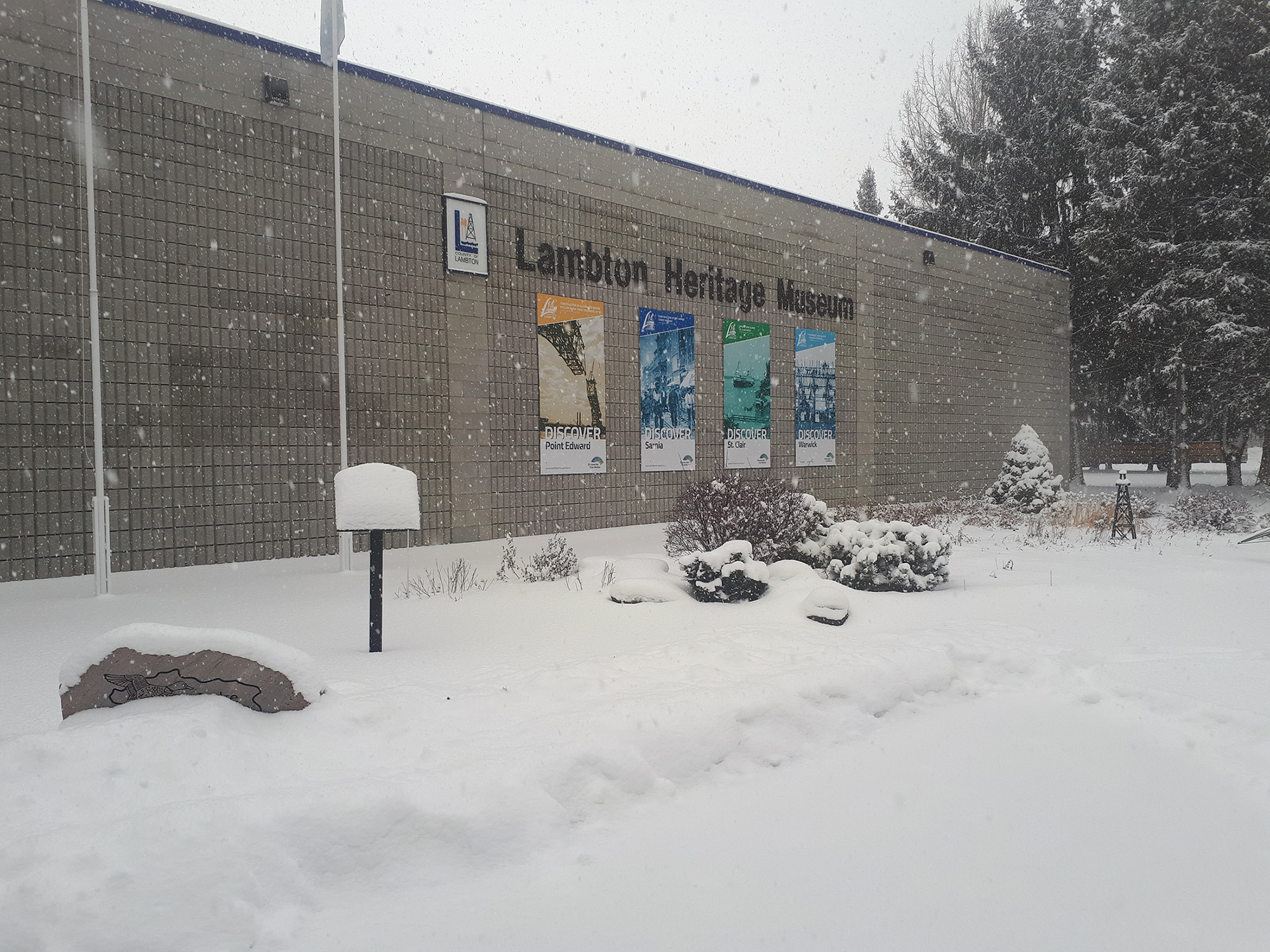 Posted on Monday, January 23, 2023 01:00 PM
Grand Bend, ON – Lambton Heritage Museum is hosting the PA Day Event Game On! on Friday, February 3 from 11:00 a.m. to 4:00 p.m.
Grab an opponent (or two) and drop in to the Lambton Heritage Museum for a day filled with family-friendly games. Visitors will be able to play classic games like chess, checkers, and Crokinole, as well as try their hand at larger than life versions of popular favourites like Jenga and Connect Four.
"We're looking forward to our first PA Day Event of 2023 with some...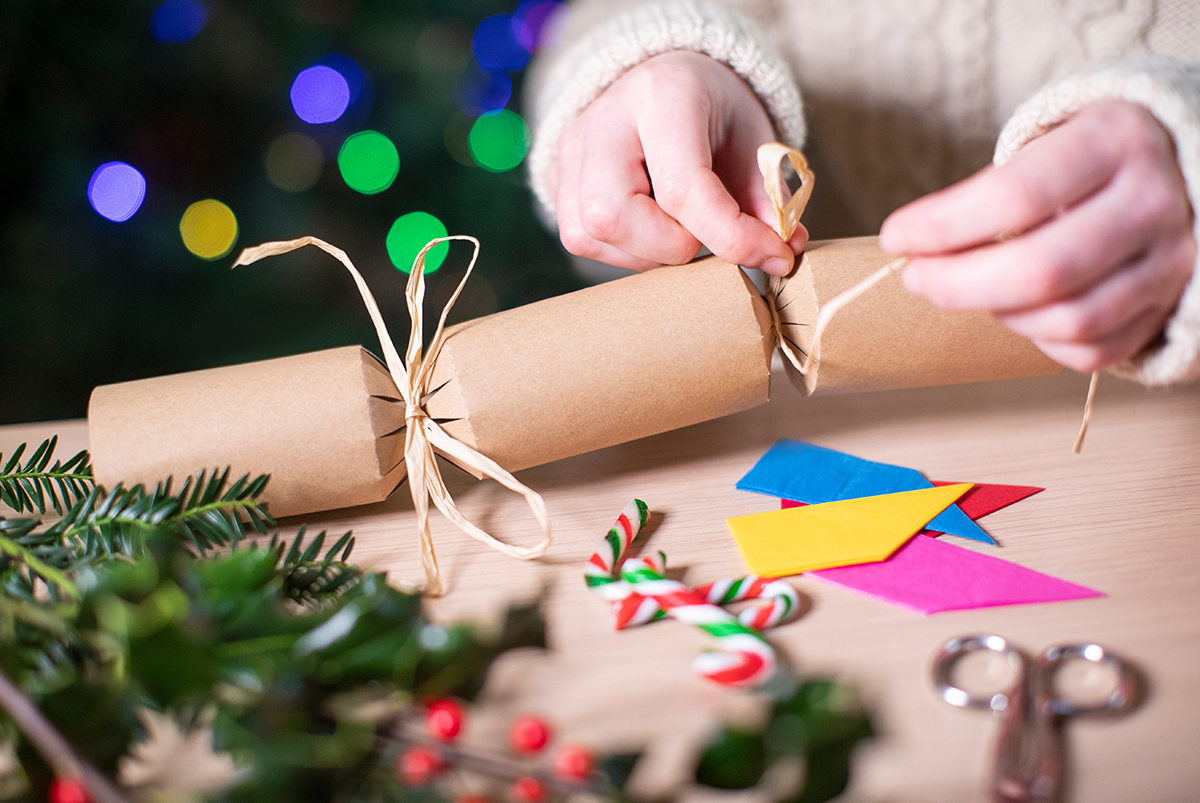 Posted on Friday, October 28, 2022 04:08 PM
Grand Bend, ON – Lambton Heritage Museum is hosting the PA Day Event Holidays @ Heritage on Friday, November 18 from 11:00 a.m. to 4:00 p.m.
Join Lambton Heritage Museum in celebrating the holidays with this festive event for school-aged children. Visit the Museum's historic outbuildings, receive a warm welcome in the Tudhop House, and learn how Lambton's early settlers prepared for Christmas. Crafts and activities will explore holiday traditions brought to Canada from around...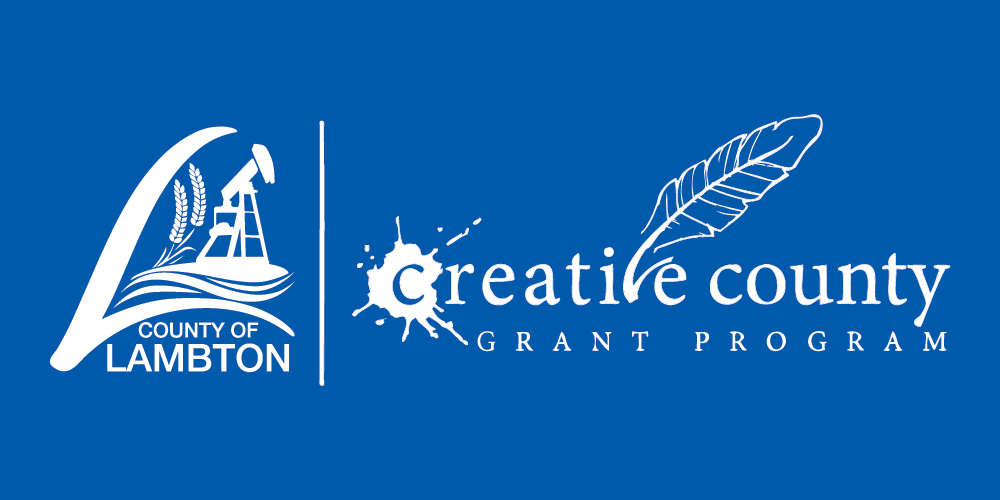 Posted on Thursday, October 06, 2022 11:55 AM
Wyoming, ON - Beginning Monday, October 10, Lambton's Creative County Grant Program will be receiving funding applications for arts, culture and heritage initiatives occurring in Lambton County in 2023.
The Creative County Grant Program invests in new and innovative projects that build cultural capacity, strengthen the creative community, define the County's unique identity and enrich the quality of life of all residents. Organizers of new or expanding initiatives are encouraged to apply online...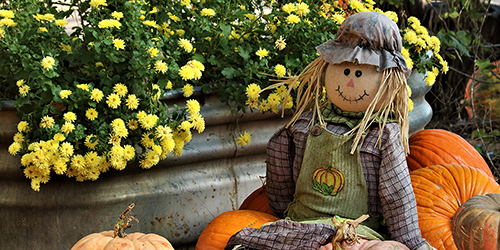 Posted on Wednesday, September 28, 2022 04:22 PM
Grand Bend, ON - The annual Lambton Fall Colour & Craft Festival returns to Lambton Heritage Museum on Saturday, October 15 and Sunday, October 16, 2022.
Over 65 local vendors will be selling an array of handmade products including art and home décor, candles, clothing and apparel, food and beverage, jewelry, needlework, pottery, signs, and woodworking.
In addition to product offerings, a free, family friendly craft will be available in a historic building – the Rokeby Schoolhouse. Visitors...