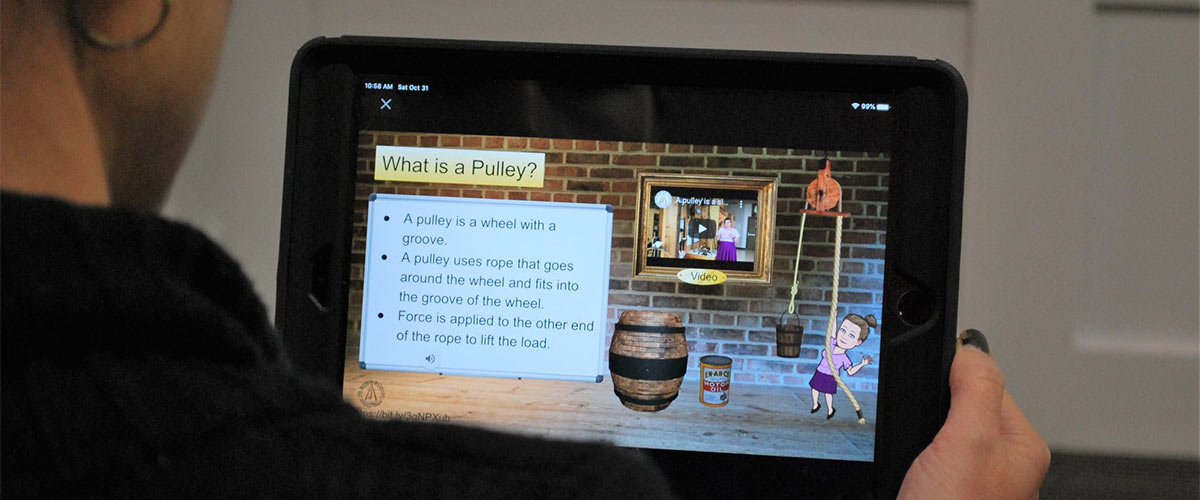 Posted on Tuesday, November 17, 2020 11:05 AM
Wyoming, ON - A key aspect of the Lambton County Museums & Archives Mandate is to provide educational opportunities for local schools, organizations and the general public. Due to the ongoing COVID-19 pandemic, the Museums & Archives have temporarily suspended in-person programming. In order to continue to meet their educational mandate, the Oil Museum of Canada, Lambton Heritage Museum and Lambton County Archives are excited to announce the launch of their new online learning resources.
The...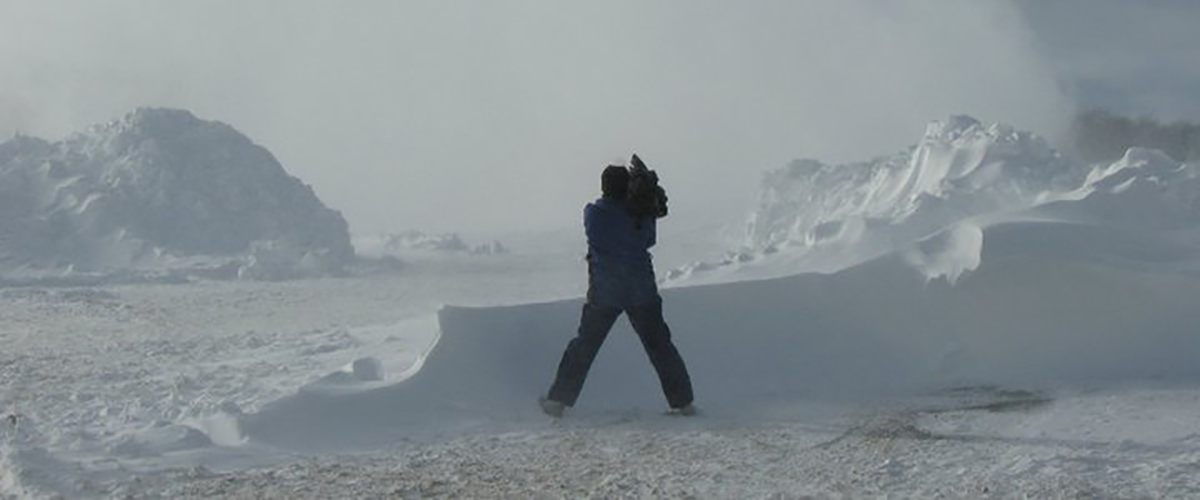 Posted on Monday, November 09, 2020 11:31 AM
Wyoming, ON - Lambton County residents are being asked to share their memories of the 2010 Snow Emergency, also known as 'Snowmaggedon'.
From now until December 4, residents can visit LambtonArchives.ca to upload their photos, videos, and written accounts of their experiences during Snowmaggedon.
Contributors will also be asked a couple of brief questions to help emergency planners understand how residents plan for emergencies at home and on the road.
Various community submissions will be highlighted...
Posted on Thursday, August 27, 2020 11:15 AM
Wyoming, ON - Lambton County Archives is looking for members of the community to share their experiences during the COVID-19 pandemic.
"We are in a position to preserve history as it happens," said Nicole Aszalos, Archivist/Supervisor with Lambton County Archives. "Our daily routines have changed drastically and we are adapting to new ways of working, learning and communicating. We are looking to document these changes on a local level, preserving Lambton County's experiences during this pandemic...
Posted on Wednesday, August 26, 2020 09:33 AM
Wyoming, ON - Lambton County is preparing for limited public access and additional services at its libraries, museums, gallery and archives starting in September.
Since closing in March in response to the COVID-19 pandemic, cultural services staff have been working behind the scenes to offer online access to library collections, enhance online digital engagement, and adapt service to offer contactless curbside pickup. With the recent lifting of restrictions under Stages 2 and 3 of the provincial...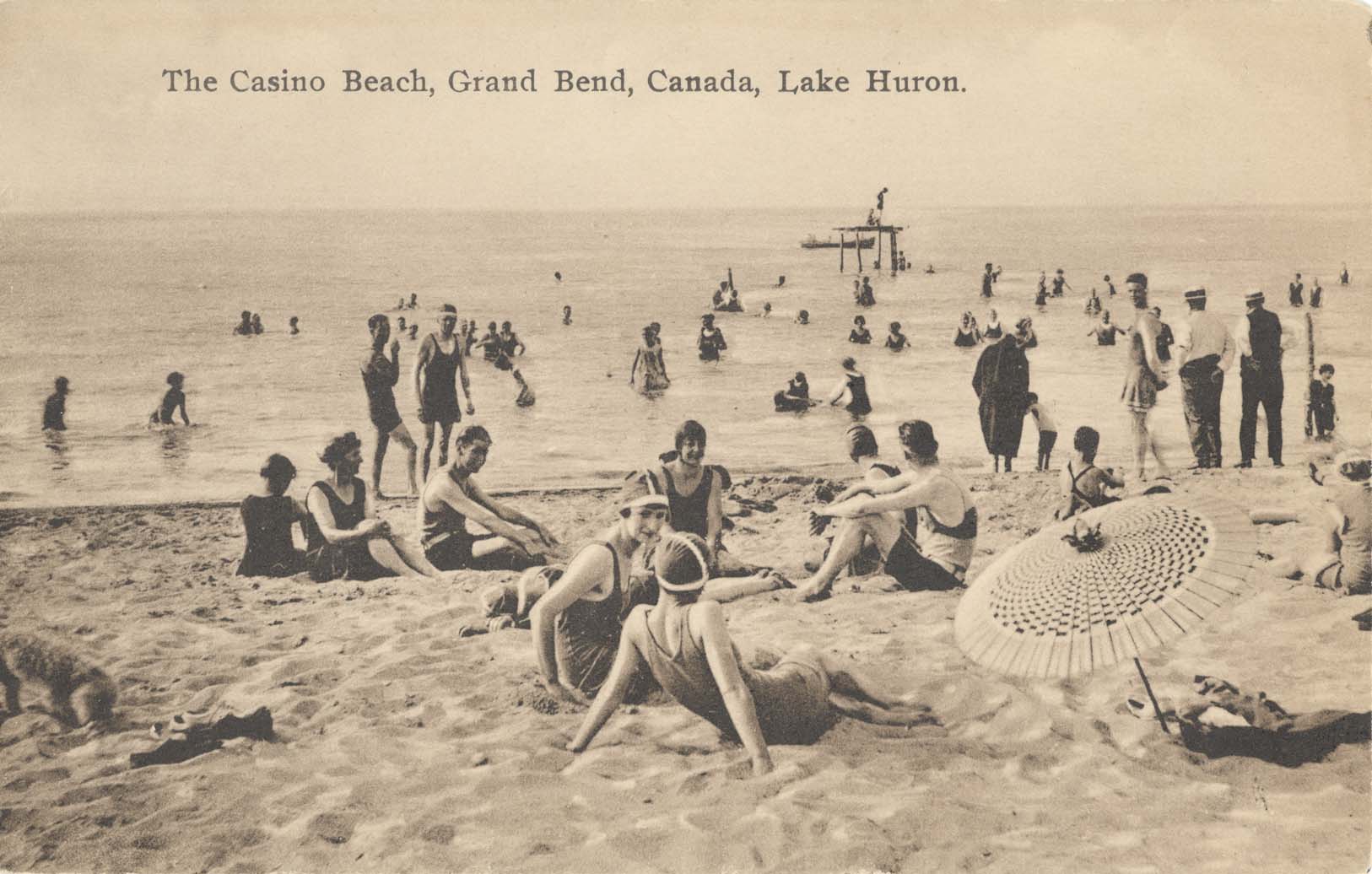 Posted on Tuesday, August 25, 2020 03:46 PM
Digital Panel Presentation Fun in the Sun: Past Summer Recreation in Sarnia-Lambton Monday, August 17, 2020
Grand Bend, ON - We all recognize that this summer is quite different from those we have experienced in the past. Learn more about how local recreation habits have changed over time by joining heritage professionals from across Lambton County as they participate in the digital panel presentation Fun in the Sun: Past Summer Recreation in Sarnia-Lambton on Thursday, August 27, 2020 from 6:30 to...