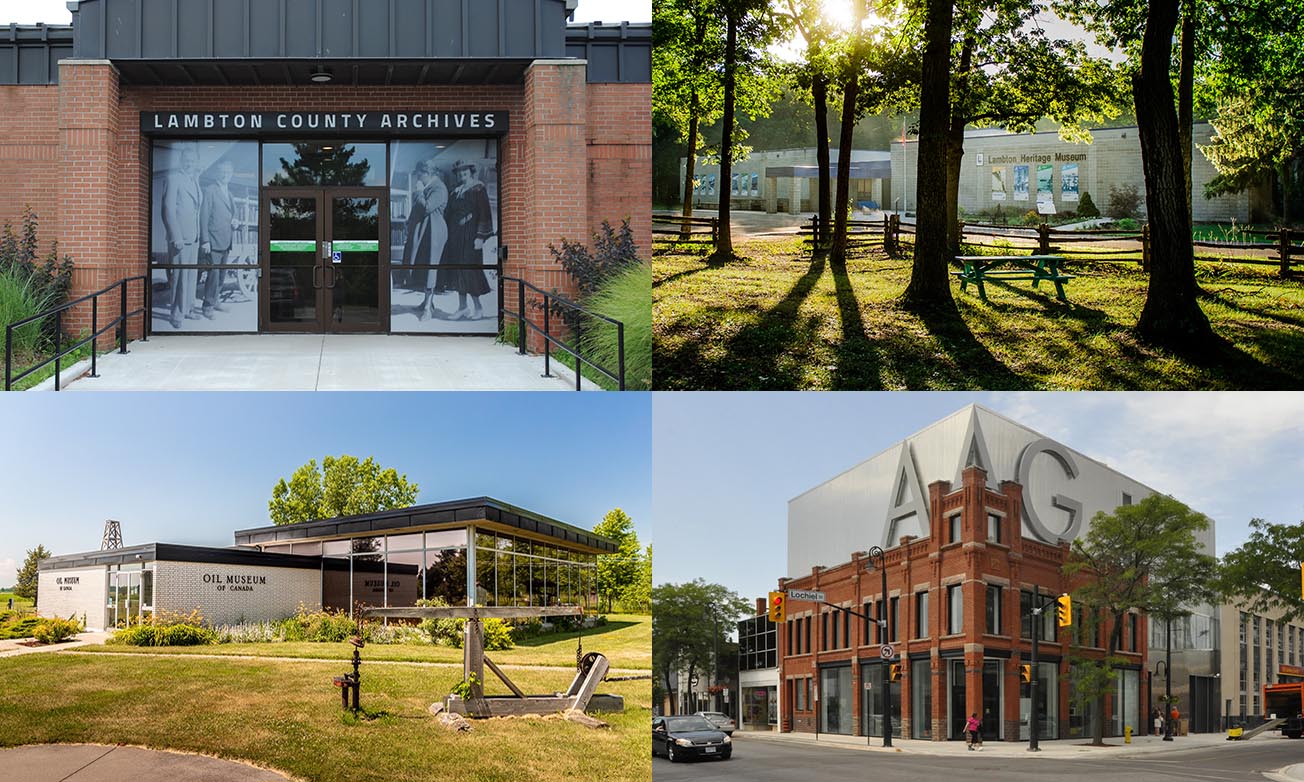 Posted on Tuesday, July 20, 2021 10:04 AM
Wyoming, ON – With the recent easing of restrictions as Sarnia-Lambton advances to Step 3 in Ontario's Roadmap to Reopen, Lambton Heritage Museum, Lambton County Archives, and the Judith & Norman Alix Art Gallery will be reopening to the public on Wednesday, August 4, 2021.
The reopening follows public health guidance and sector-specific guidelines developed by the province. Although these spaces and interactions will look different to enable physical distancing, every effort has been made to...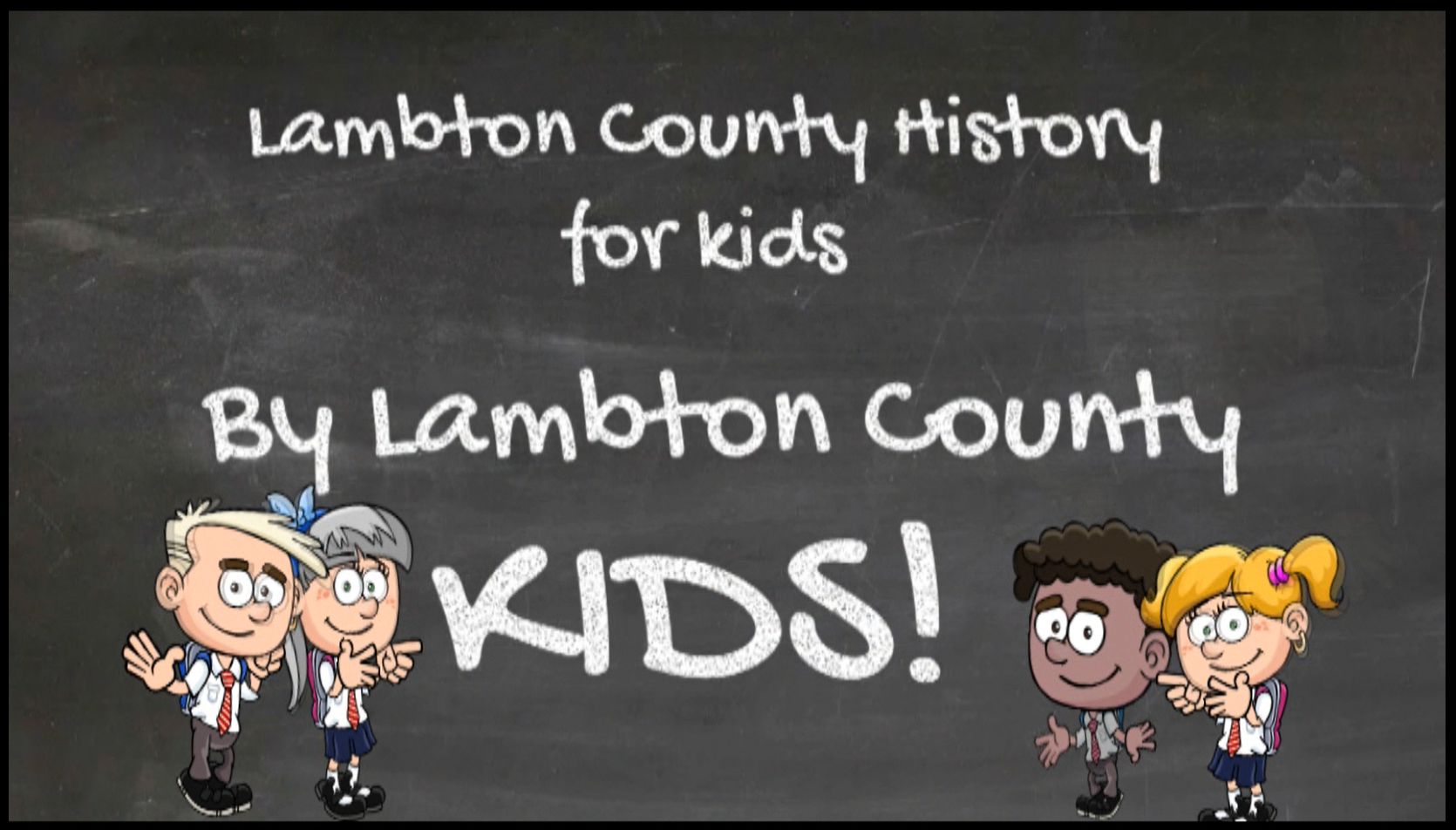 Posted on Wednesday, June 02, 2021 01:01 PM
Wyoming, ON – Lambton County Archives is pleased to share a new collaborative community project called "The Young Canuckstorian Project: Hometown Heroes".
In light of the recent pandemic and the courageous work done by brave frontline workers, The Young Canuckstorian Project: Hometown Heroes celebrates some of the outstanding community leaders from Lambton's past. The project is spearheaded by local author and illustrator Mickey Maple, whose alter ego is Mike Collier, a recent Premier's Award Nominee...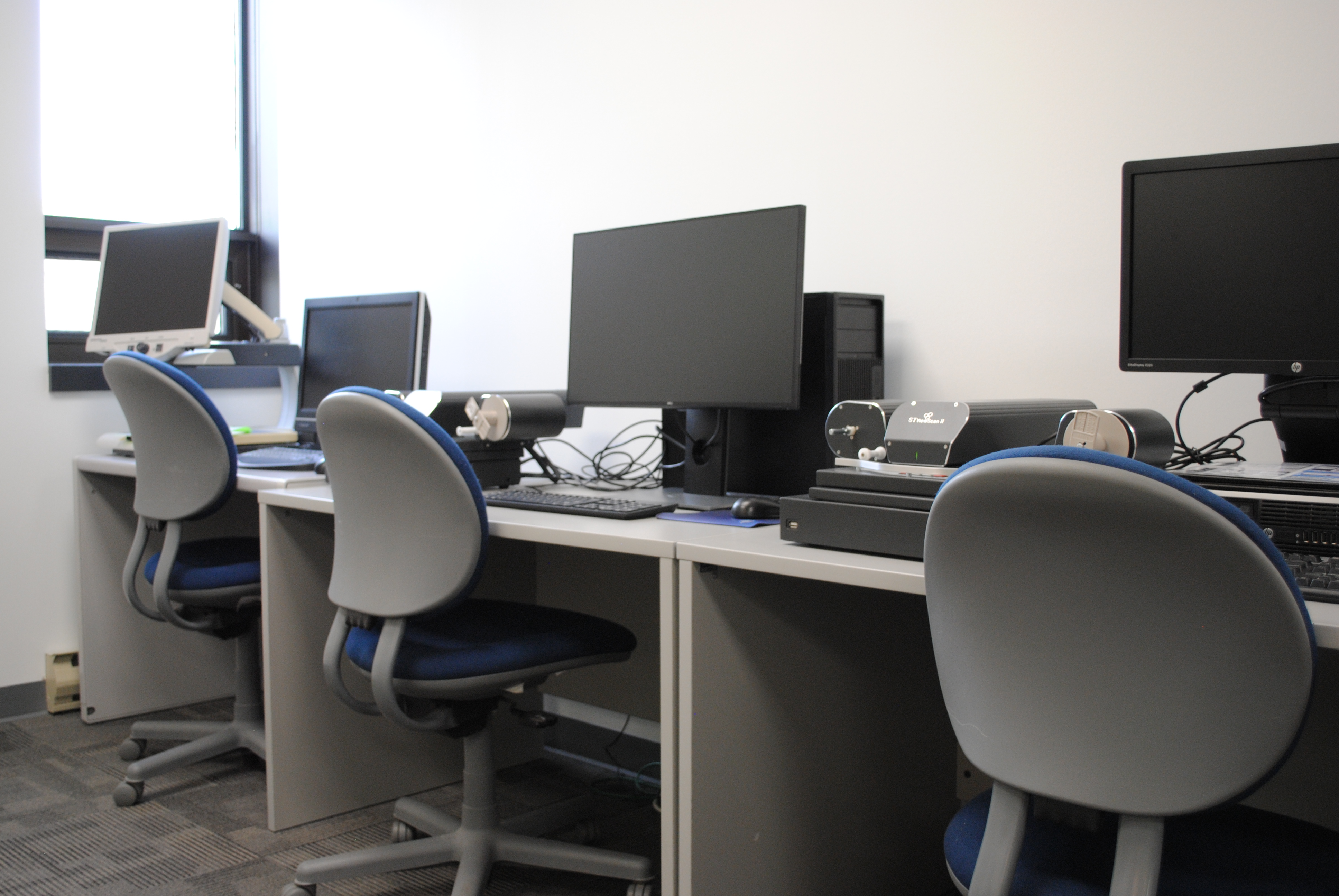 Posted on Tuesday, May 11, 2021 03:26 PM
Wyoming, ON – Lambton County Archives has shifted its service offerings during the COVID-19 pandemic to adapt and continue to provide researchers and genealogists access to its extensive collection of archival documents that share the stories of the people and places of Lambton County. To further provide an avenue for access, the Archives is now offering virtual appointments to the public.
Lambton County Archives remains closed in response to provincial orders, however serving the community remains...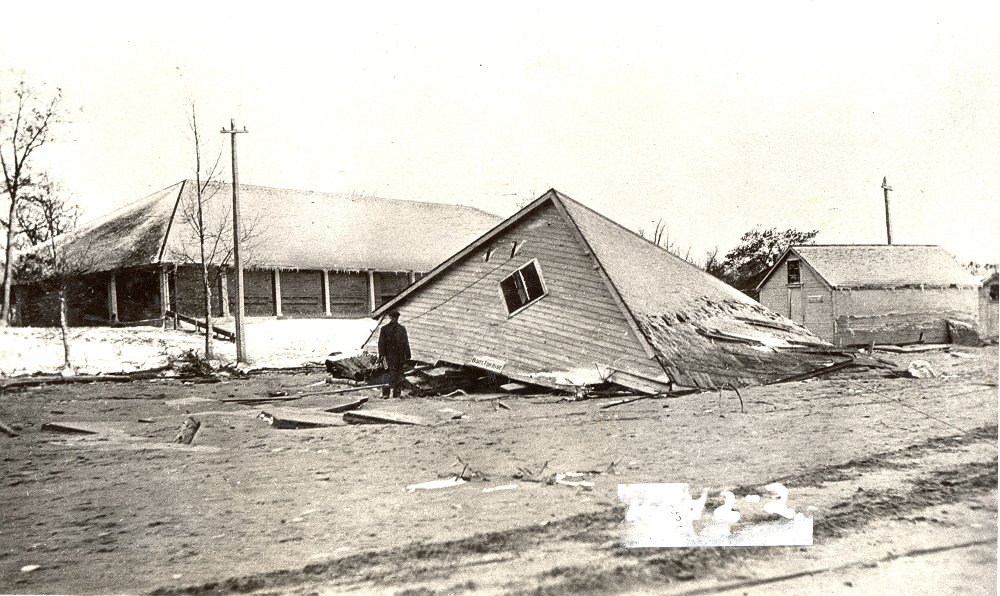 Posted on Tuesday, March 30, 2021 12:07 PM
Grand Bend, ON - The eight museums in Lambton County that comprise Heritage Sarnia-Lambton will be hosting a virtual Heritage Hour on Thursday, April 15 at 7 p.m. This panel presentation, titled Lambton Calamities, will explore moments in our local history that have tested our resolve and challenged our resilience. Museum professionals from across Lambton County will explore manmade and natural disasters that have shaken our landscape for over 100 years.
"We are looking forward to hosting our first...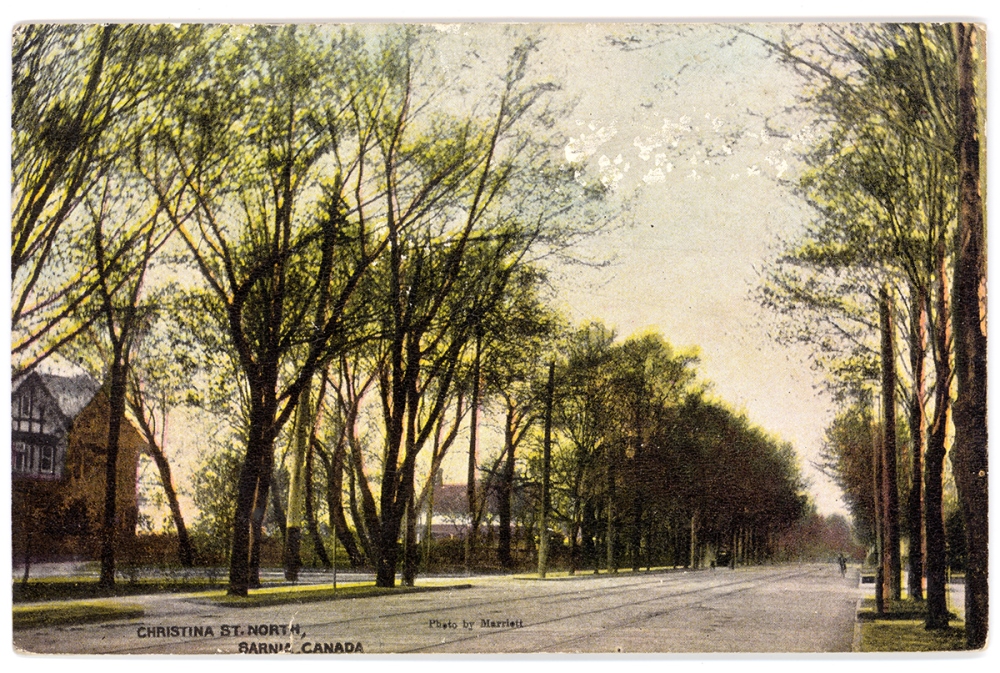 Posted on Tuesday, March 30, 2021 10:53 AM
Wyoming, ON – Lambton County Archives will be hosting a Researching Your Property virtual workshop on Tuesday, April 6, 2021 from 7:00 to 8:00 p.m.
Join Archivist/Supervisor, Nicole Aszalos as she demonstrates how to conduct research on your property using online resources from Lambton County Archives. This workshop will include information on navigating OnLand.ca, a free online resource that shares access to Ontario land records from across the province, and will also explore the Township Papers...