Posted on Tuesday, January 04, 2022 04:40 PM
Wyoming, ON – As the Province of Ontario returns to a modified Step Two of the Roadmap to Reopen, effective Wednesday, January 5, 2022 at 12:01 a.m. Lambton County's museums, gallery, and archives will be closed to the public.
Locations affected include the Judith & Norman Alix Art Gallery, Lambton County Archives, Lambton Heritage Museum and the Oil Museum of Canada, National Historic Site. The closure is scheduled to last 21 days with an anticipated re-opening date of January 26, 2021. Any...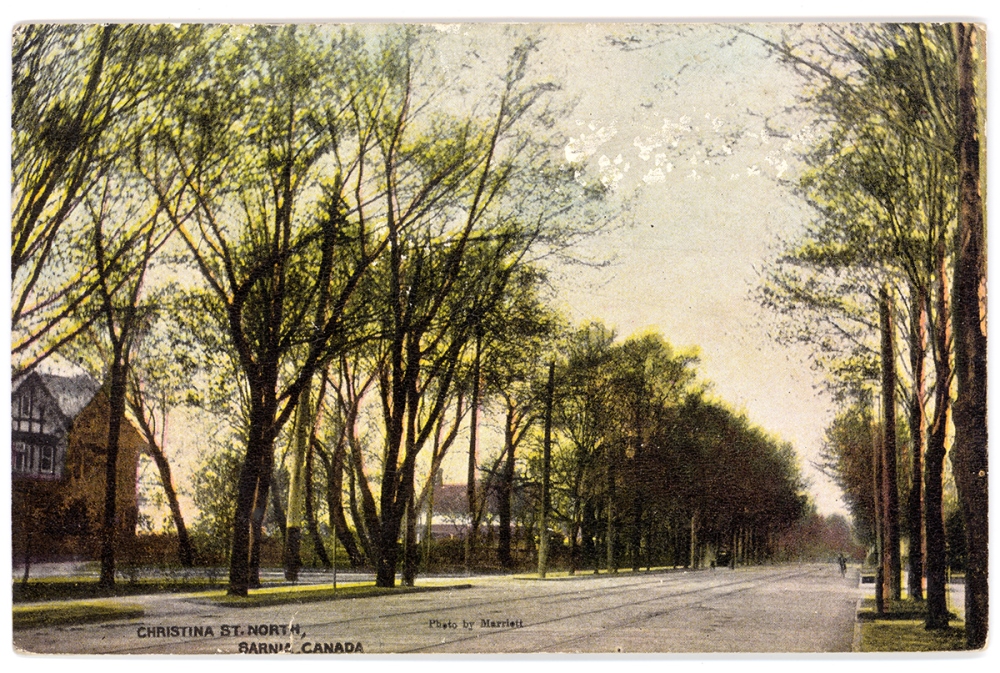 Posted on Wednesday, October 13, 2021 08:58 AM
Wyoming, ON – Lambton County Archives will be hosting a Researching Your Property virtual workshop on Tuesday, October 26 from 7:00 - 8:00 p.m.
Archivist Nicole Aszalos will explore how to conduct research on your property using online resources from Lambton County Archives. This workshop will include information about how to navigate OnLand.ca, a free online resource that shares access to Ontario land records from across the province. Additionally, the workshop will explore the Township Papers...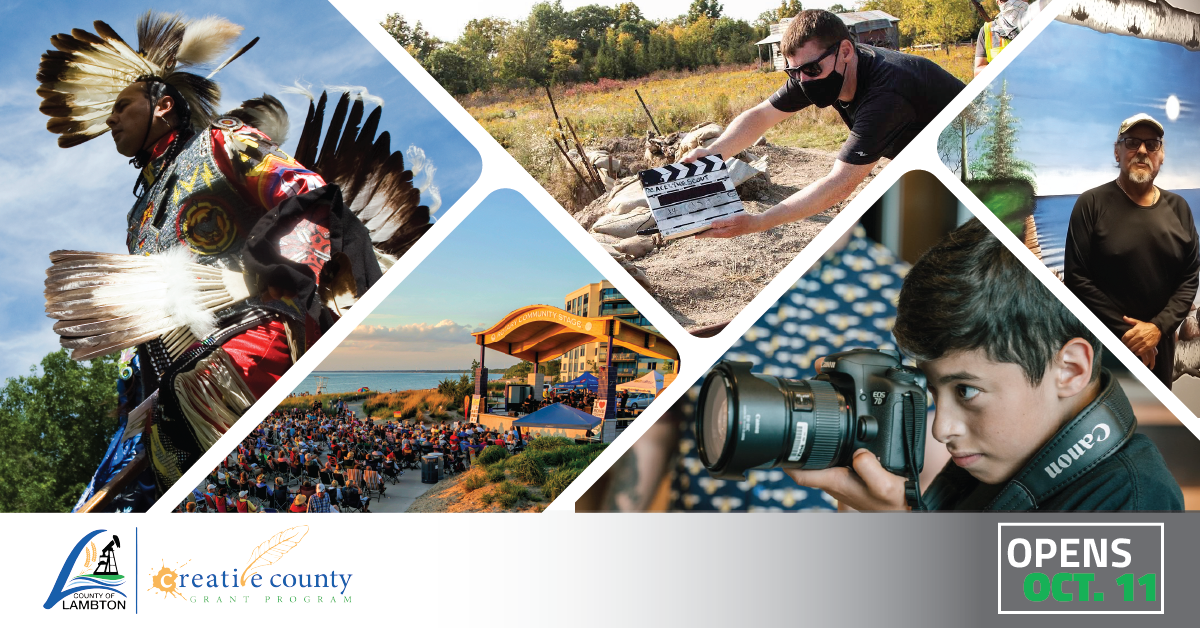 Posted on Wednesday, October 06, 2021 04:35 PM
Wyoming, ON - Beginning Monday, October 11, Lambton's Creative County Grant Program will be receiving funding applications for cultural, heritage, and arts initiatives occurring in Lambton County in 2022.
The Creative County Grant Program invests in new and innovative projects that build cultural capacity, strengthen the creative community, define the County's unique identity and enrich the quality of life of all residents. Organizers of new or expanding initiatives are encouraged to apply online...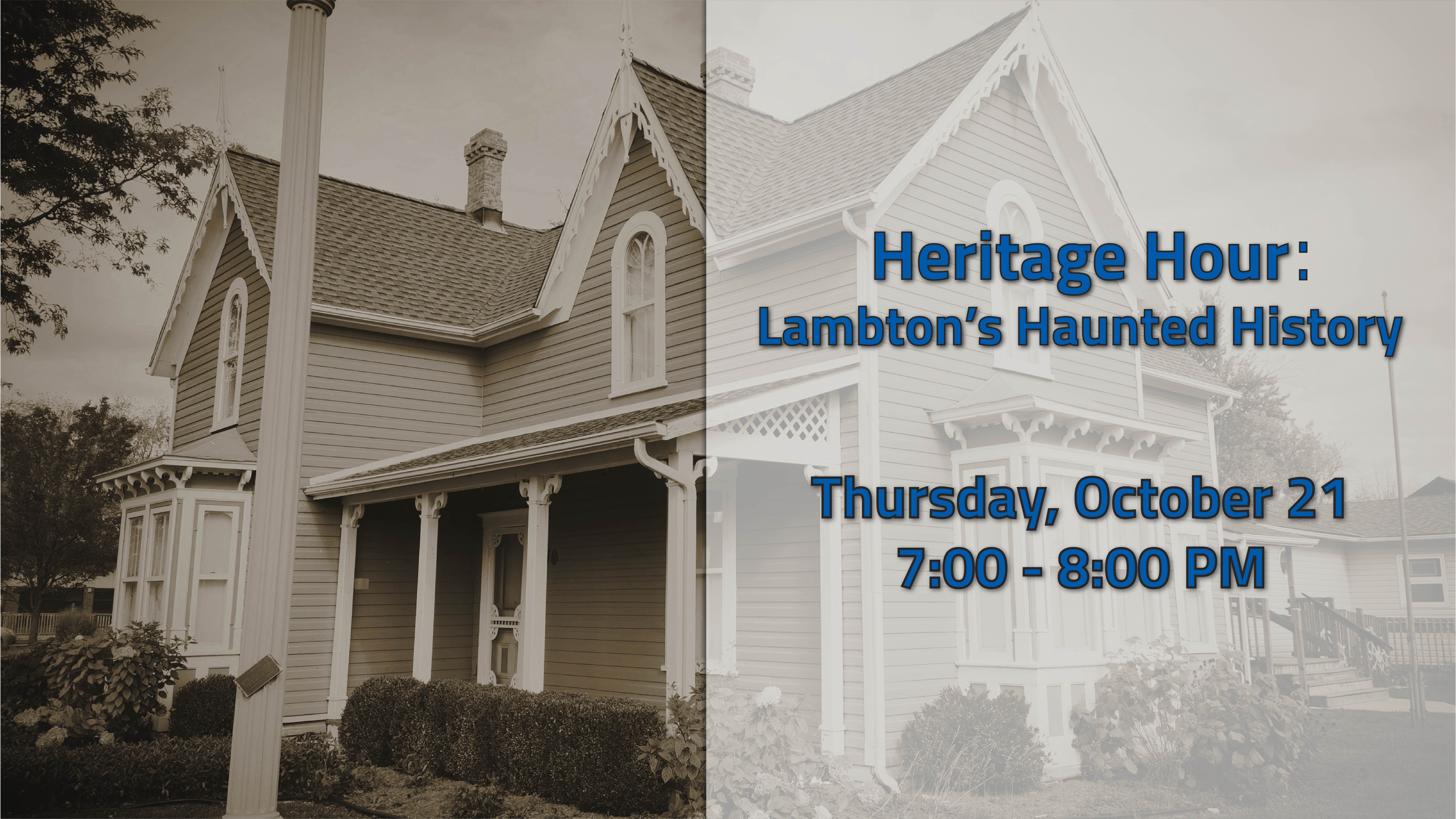 Posted on Tuesday, October 05, 2021 11:33 AM
Grand Bend, ON - The eight museums of Lambton County that make up Heritage Sarnia-Lambton will be hosting a new virtual Heritage Hour on Thursday, October 21 at 7 p.m. This panel presentation, titled Lambton's Haunted History, will explore spooky artifacts, haunting histories, and unexplainable events from across Lambton County.
"Lambton County has so many fascinating stories in its past, some of which are spooky and unexplained," said Nicole Aszalos, Archivist/Supervisor, Lambton County Archives....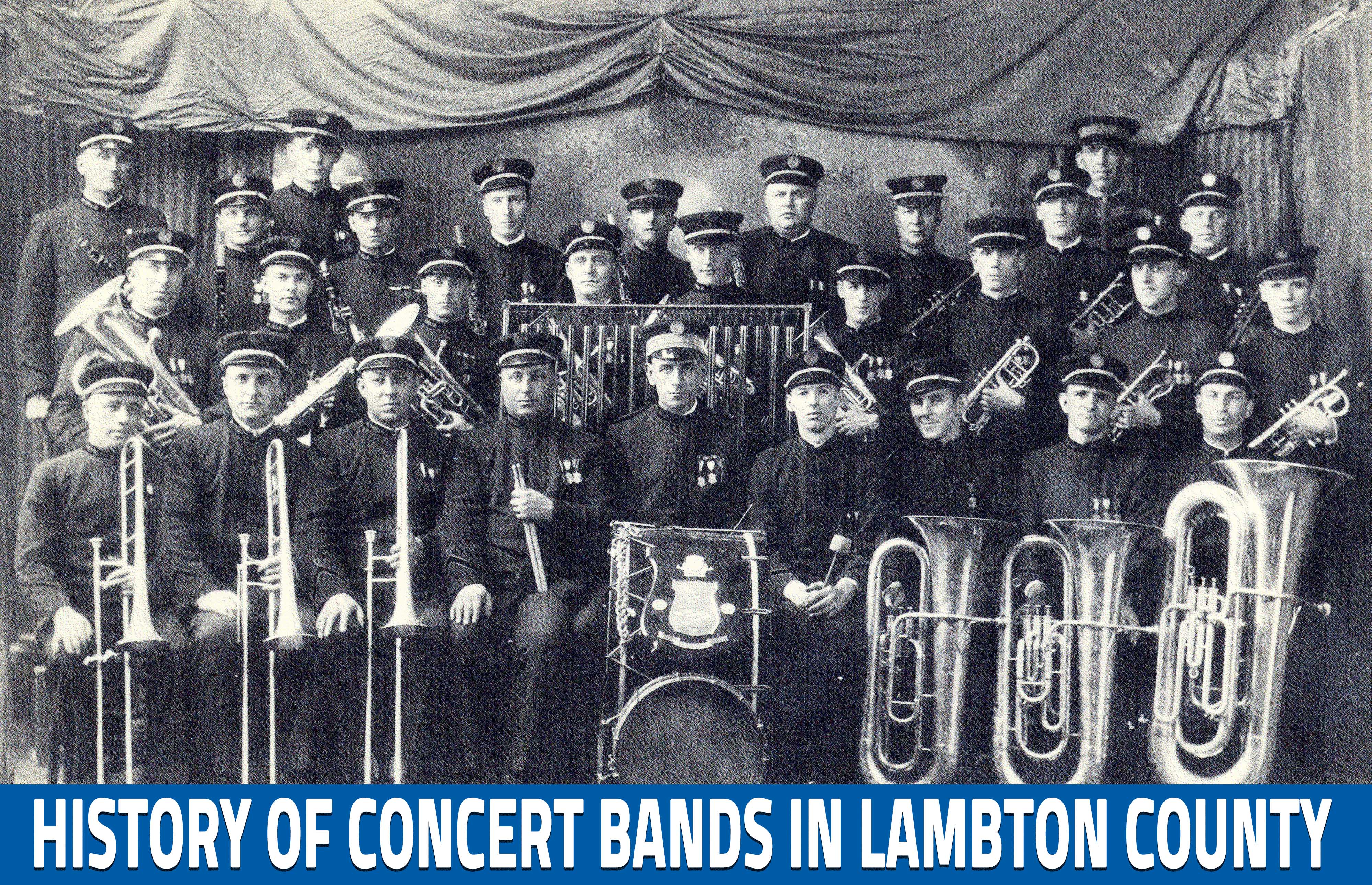 Posted on Wednesday, September 29, 2021 01:28 PM
Wyoming, ON – Lambton County Archives, in partnership with the Lambton Concert Band, is pleased to present a new exhibit - History of Community Concert Bands in Lambton County.
Opening October 4, 2021 at the Sarnia Library, this fascinating exhibit explores the history of community concert bands across Lambton County.
"Nearly every community in Lambton County has been inspired to put a music group together," said Nicole Aszalos, Archivist/Supervisor at Lambton County Archives. "Alvinston, Inwood,...