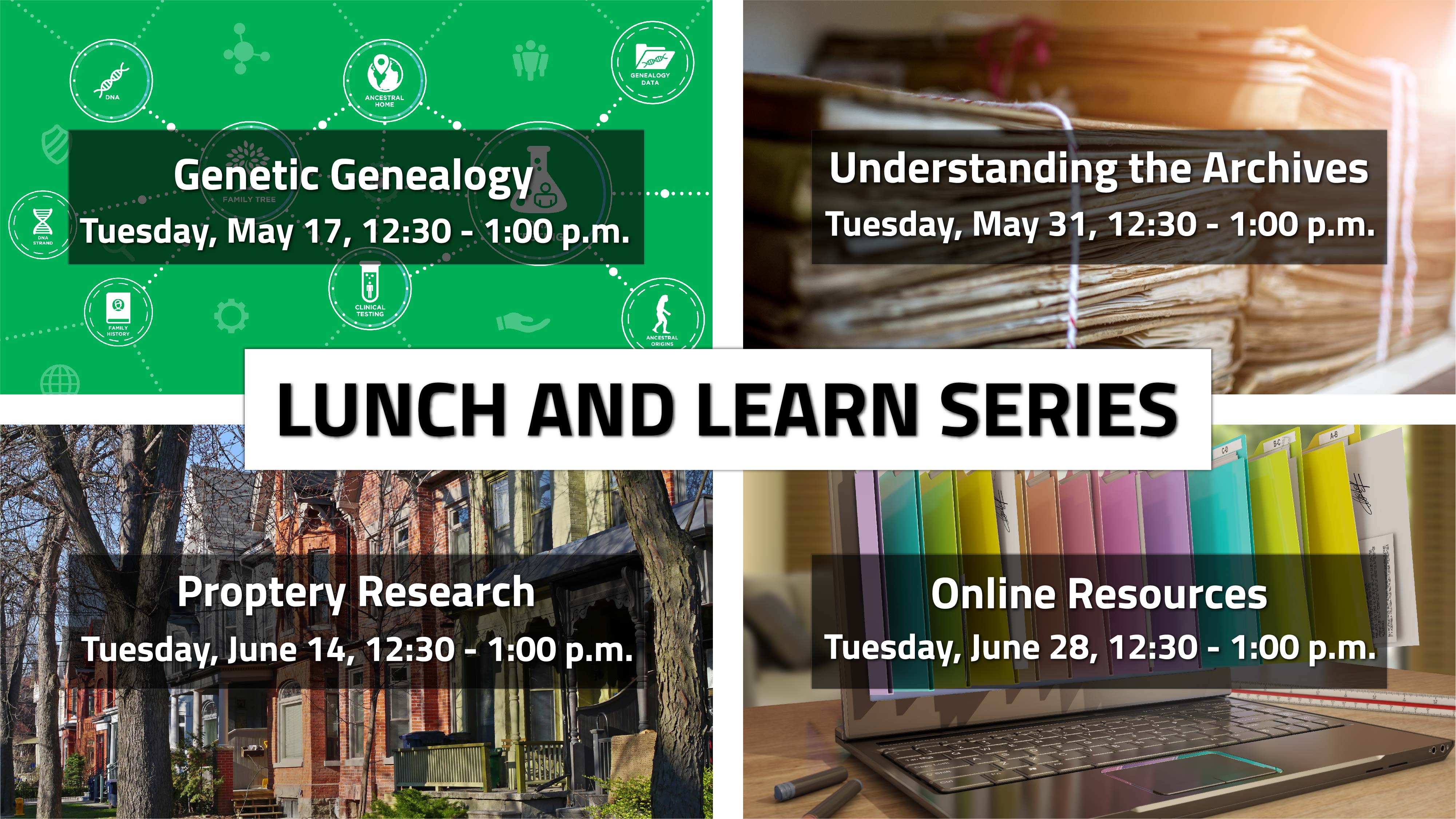 Posted on Tuesday, May 03, 2022 11:48 AM
Wyoming, ON – Lambton County Archives is launching a new virtual Lunch and Learn series to share archival resources available to the public.
Over the course of four sessions, Archivist/Supervisor Nicole Aszalos will explore popular research and genealogy topics such as genetic genealogy, property research, online resources, and the role and importance of local archives within the community. The series is an opportunity for patrons to grab their lunch and connect with the Archivist for a half-hour...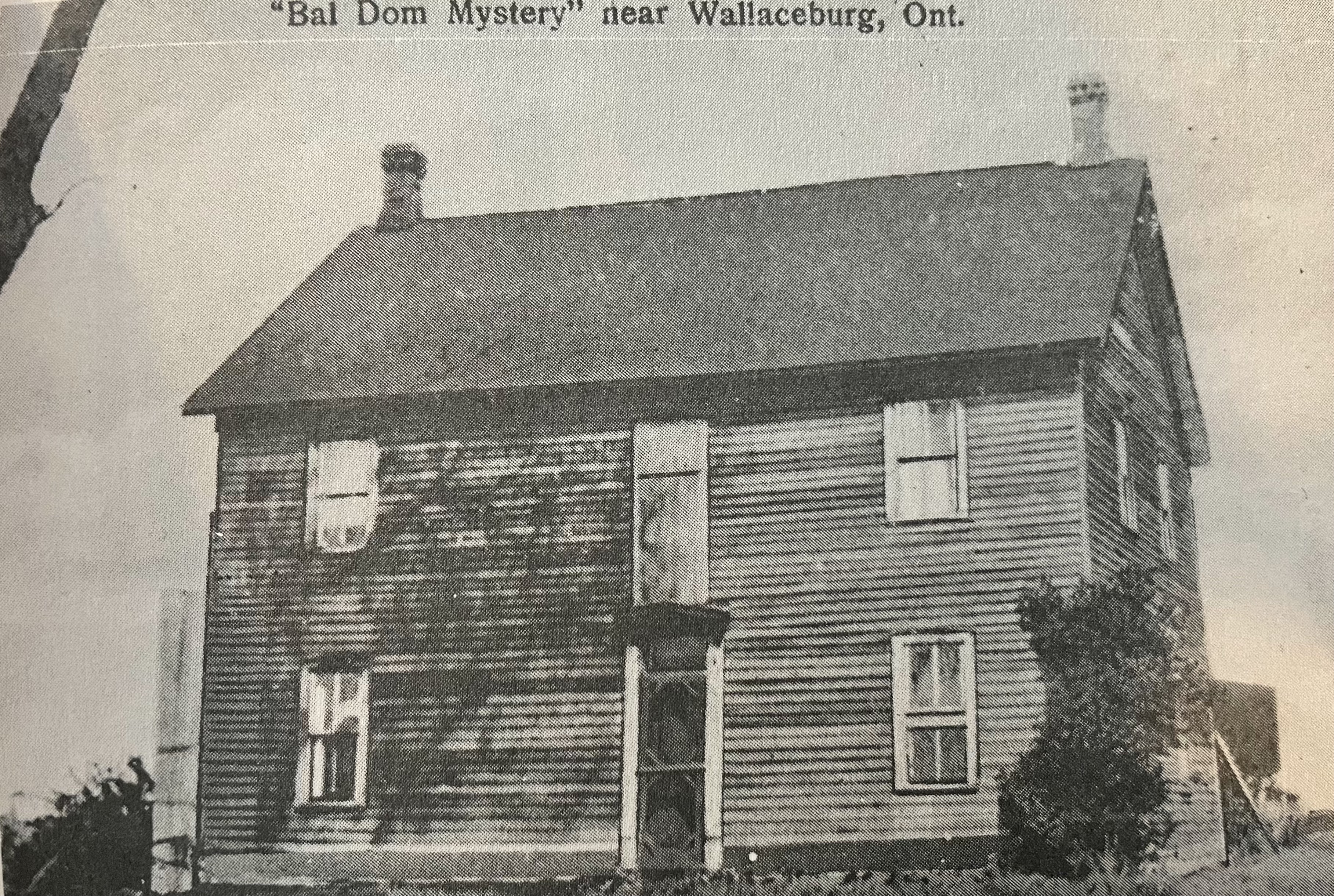 Posted on Wednesday, March 23, 2022 11:52 AM
Wyoming, ON – Lambton County Archives will be celebrating Archives Awareness Month throughout the month of April. Archives Awareness Month is organized by the Archives Association of Ontario (AAO) with the goal of increasing awareness of archival services.
To celebrate, Lambton County Archives will be hosting a Virtual Talk: The Baldoon Mystery, on Thursday, April 7 from 7:00 to 8:00 p.m. The Baldoon mystery is a well-known story of Canada's oldest and most widely reported poltergeist. Taking place...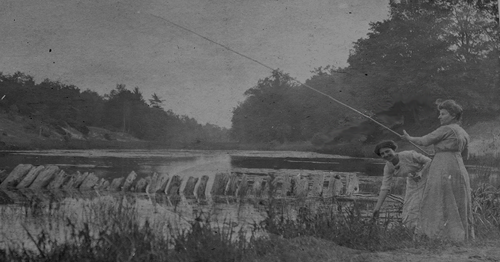 Posted on Tuesday, February 22, 2022 11:53 AM
Grand Bend, ON - The eight museums of Lambton County that make up Heritage Sarnia-Lambton will be hosting a new virtual Heritage Hour on Thursday, March 10, beginning at 7 p.m. This panel presentation, titled Celebrating the Women of Sarnia-Lambton, will acknowledge the incredible contributions of women in our community.
Taking place two days after International Women's Day, this Heritage Hour presentation will highlight local women that have overcome great obstacles and fulfilled great purposes.
"Women...
Posted on Wednesday, February 02, 2022 12:25 PM
Wyoming, ON – All County of Lambton Cultural Services sites will close early due to inclement weather. With significant snow accumulations expected over the course of Wednesday afternoon into Thursday morning, bringing reduced visibility due to snow and local blowing snow, the County has made the decision to close its libraries, museums, archives and gallery facilities effective 1:00 p.m. today.
This closure will include all booked time-ticketed entry, curbside pickup service, in-person browsing,...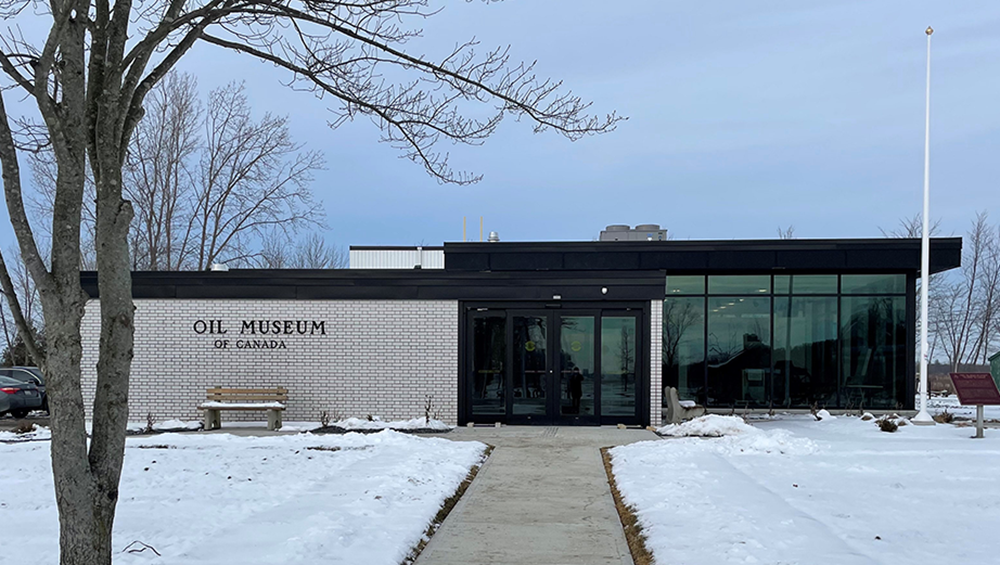 Posted on Tuesday, January 25, 2022 04:56 PM
Wyoming, ON – Lambton Heritage Museum, Lambton County Archives, the Oil Museum of Canada, and the Judith & Norman Alix Art Gallery will be re-opening to the public on Wednesday, February 2, 2022 with limited capacity. The hours of operation for each site will be Wednesdays from 11:00 a.m. to 4:00 p.m., Thursdays from 11:00 a.m. to 8:30 p.m., and Fridays & Saturdays from 11:00 a.m. to 4:00 p.m.
This re-opening marks the first time the Oil Museum of Canada will be welcoming visitors since undergoing...