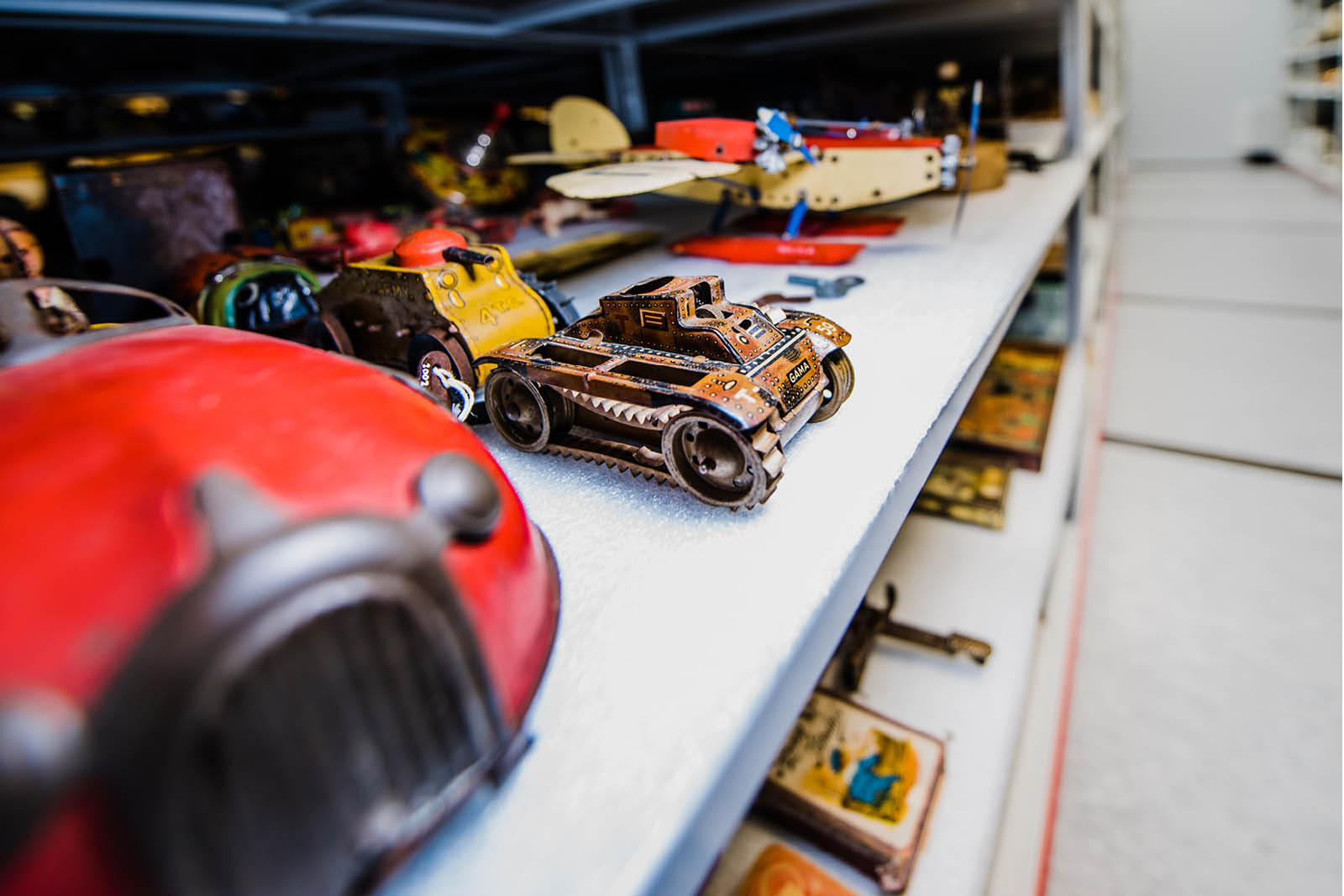 Posted on Thursday, November 30, 2023 12:30 PM
Wyoming, ON - The Heritage Sarnia-Lambton network will be hosting a new virtual Heritage Hour on Thursday, December 7, 2023 at 7:30 p.m. This hour-long panel presentation, titled Tinkering with Toys of Yesteryear, will highlight examples of toys in the Heritage Sarnia-Lambton network's collections, and the fascinating history behind them.
"For many, the holiday season rouses memories of toys, whether that's childhood memories of receiving or playing with toys, or seeking the perfect gift for little...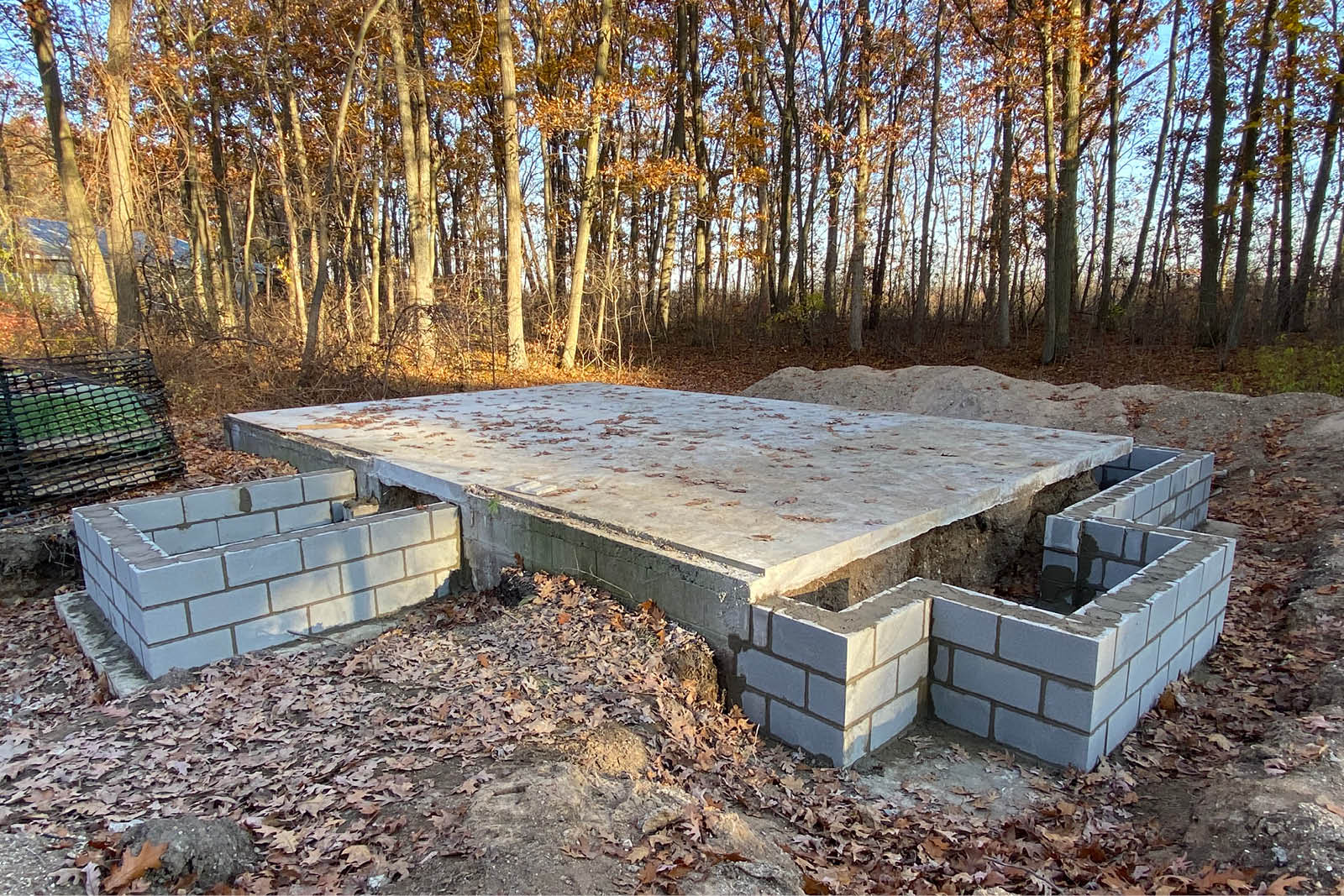 Posted on Tuesday, November 28, 2023 10:30 AM
Grand Bend, ON – Lambton Heritage Museum is excited to share the progress on the Canatara Cabin Restoration Project, marking a significant milestone in the preservation of local history.
The historic Canatara Cabin was moved from Canatara Park in Sarnia to Lambton Heritage Museum in late 2020. Since then, a restoration journey has been underway to safeguard its legacy and contribute to the cultural heritage of the community.
A pivotal phase of the project is now in motion, involving the adjustment...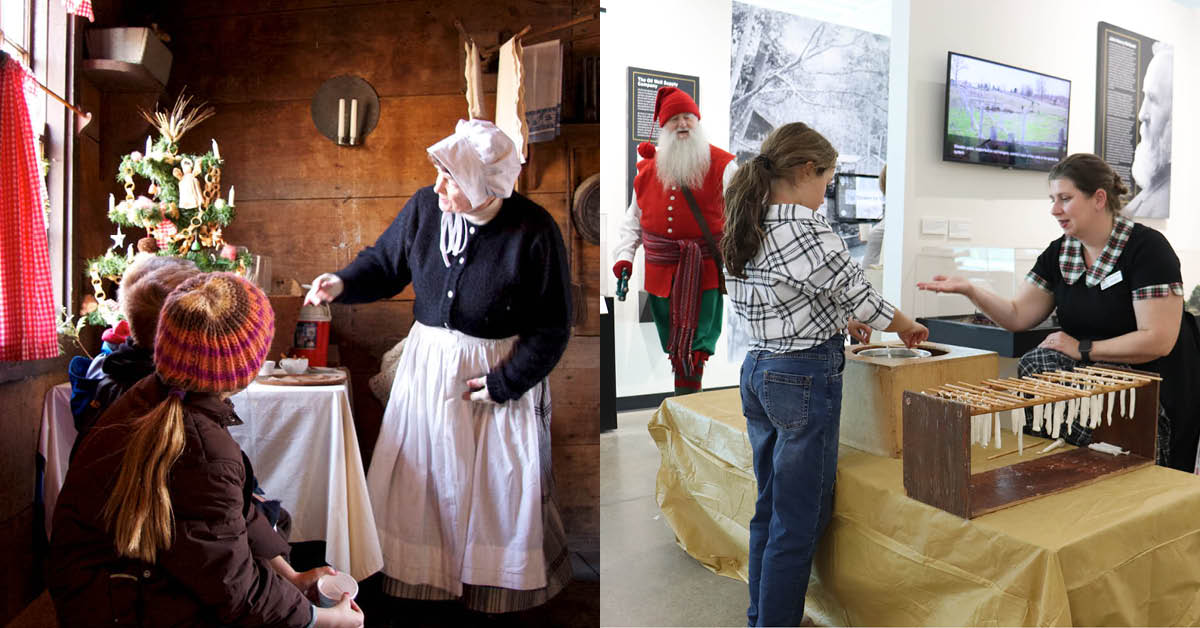 Posted on Wednesday, November 08, 2023 10:30 AM
Wyoming, ON - Lambton Heritage Museum and the Oil Museum of Canada, National Historic Site, are hosting their annual Holiday Open Houses, on the PA Day, Friday, November 17 from 11:00 a.m. to 3:00 p.m.
Welcome the holiday season with the sights and sounds of these family-friendly events. Drop-in at Lambton Heritage Museum and take part in activity and craft stations exploring holiday traditions brought to Canada from around the world. Receive a warm welcome in the Tudhop House, where a costumed...
Posted on Tuesday, October 17, 2023 04:00 PM
Oil Springs, ON - Oil Museum of Canada, National Historic Site will be hosting Cackling Cauldrons: A Trick-or-Treat Event,Saturday, October 28 from 11:00 a.m. to 3:00 p.m.
Scream with delight and get in the spooky spirit with this family-friendly event where children are encouraged to wear their costumes. Trick-or-treat in our historic buildings and stop inside the Museum for Halloween-themed crafts and games, including witch hat ring toss.
"We are excited to host our trick-or-treat event again this...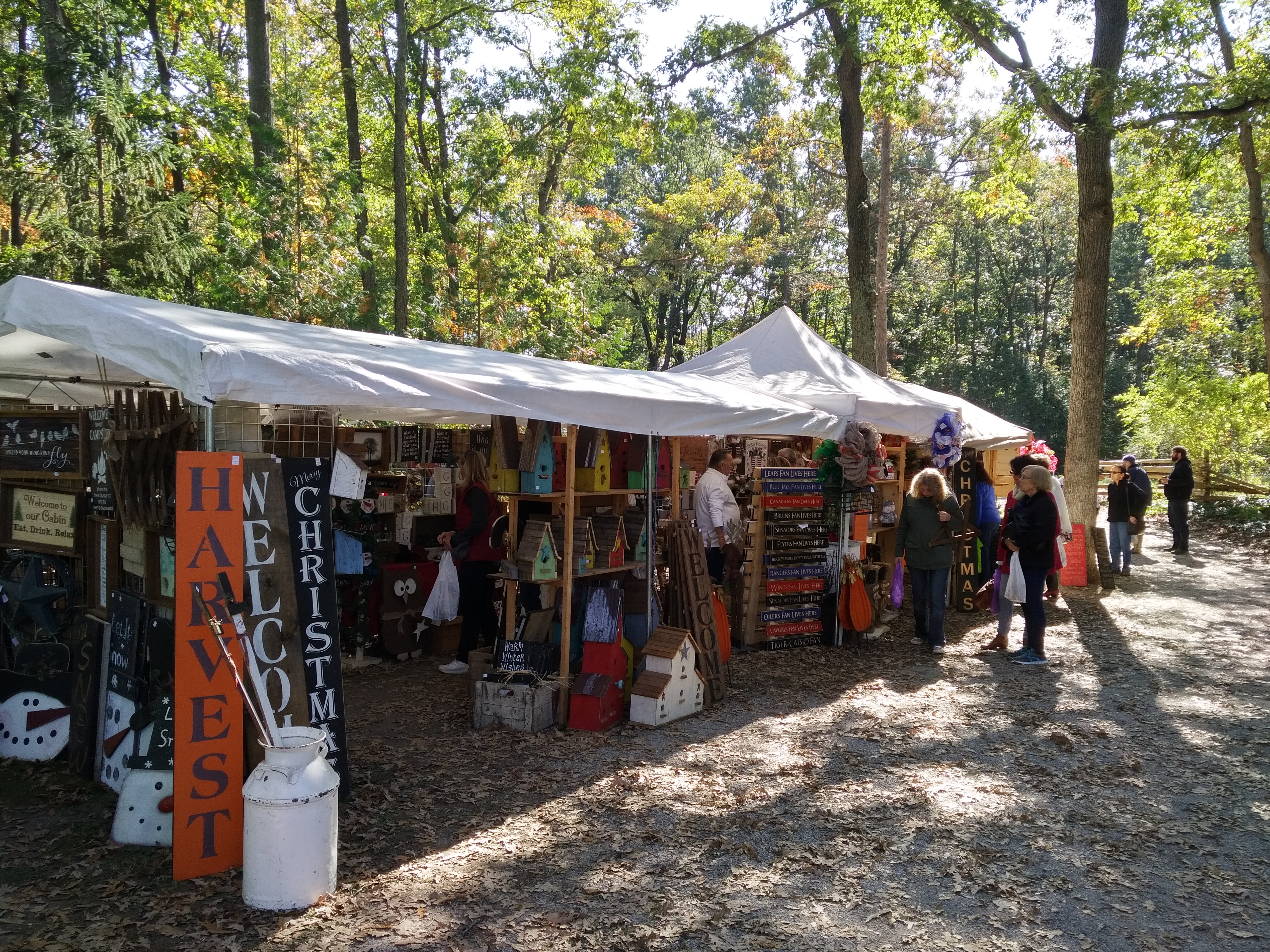 Posted on Wednesday, September 27, 2023 11:00 AM
Grand Bend, ON – The annual Lambton Fall Colour & Craft Festival is returning to Lambton Heritage Museum on Saturday, October 14 and Sunday, October 15, 2023.
Over 65 vendors will be selling an array of handmade products including art and home décor, bath products and candles, clothing and apparel, food and beverage, jewelry, needlework and textiles, pottery, signs, and woodworking. In addition to product offerings, a family-friendly craft will be available in the Rokeby School. Visitors can also...